La Thuile - Alberto Deffeyes mountain hut
Alta Via no. 2

Departure:

La Thuile (1.435 m)

Arrival:

Alberto Deffeyes mountain hut (2.500 m)

Difference in level:

+1194 m -148 m

Ascent:

4h05

Duration coming back:

2h55

Trail sign:

alta via 2

GPS tracks: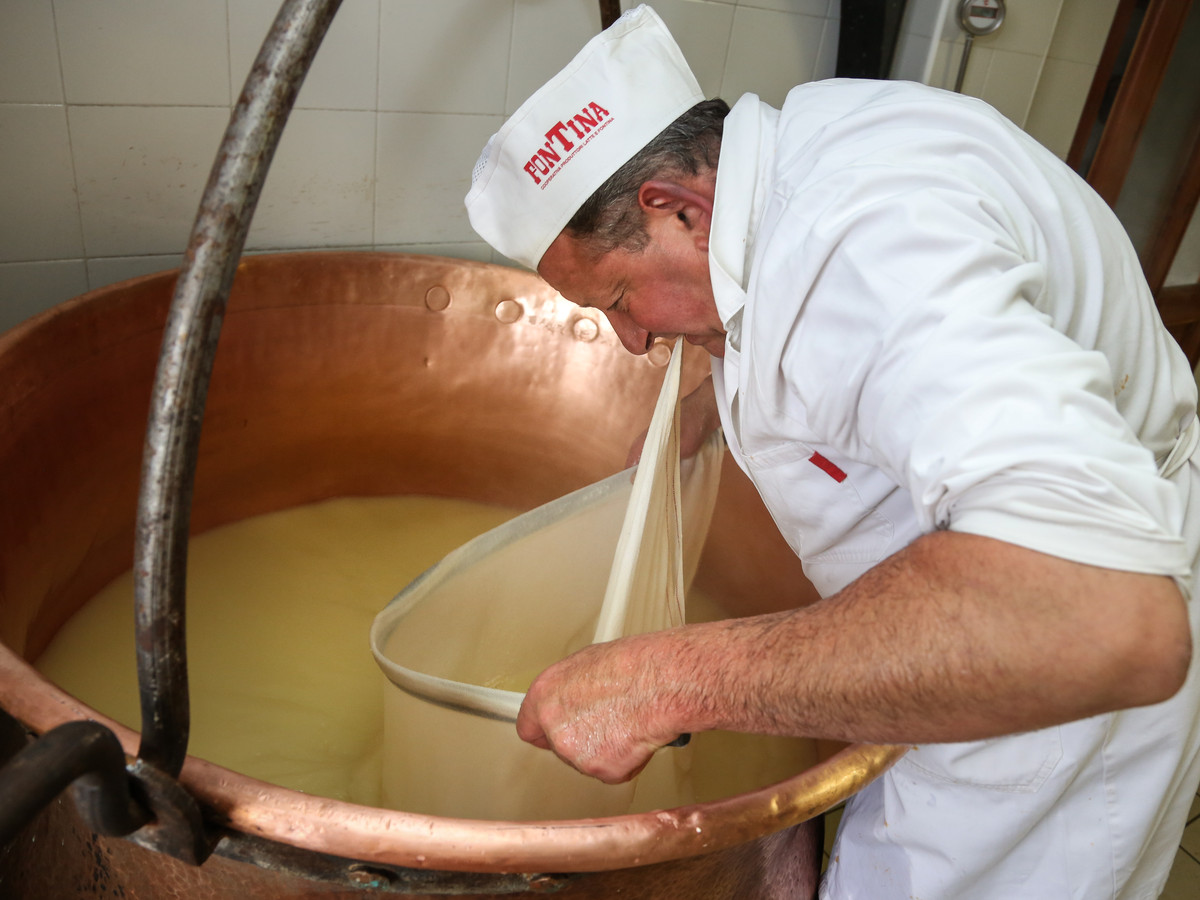 Description of the route
From La Thuile, go back up the asphalt road on the left of the Rutor Torrent and continue on until the road forks; take right, cross the bridge and continue along the dirt track until you come to the path that intersects with the tarmac road for brief stretches and leads to La Joux.
From here the route runs through the fields, crosses the torrent and enters the wood, where it passes alongside three delightful waterfalls and climbs sharply up towards the Glacier lake.
After the Glacier pasture, continue on up towards the Alberto Deffeyes mountain hut.
DISTRICT:
• La Thuile