A little walk on the snow - "Gimillan 270°"
Departure:

Gimillan (1.788 mt.)

Arrival:

Gimillan (1.788 mt.)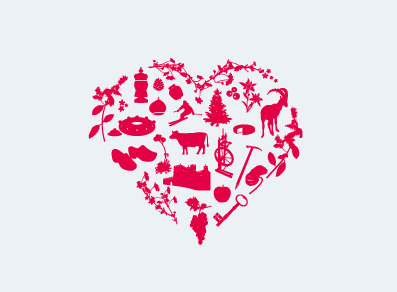 Dépliant en distribution auprès de l'Office du Tourisme de Cogne (€ 1,00)
Description of the route
Ideal route to discover the Cogne Valley in a short time and in an easy way. This itinerary winds on a natural terrace in the hamlet of Gimillan, in the village and in the surroundings.
The route starts out from the square at the entrance of the village or from the center of the village itself, which with its traditional architecture is worth a visit. It is possible to follow this itinerary in both directions. This short walk offers a wide view from Mont Blanc to the Grivola Peak, from the Gran Paradiso chain to the mountains of the Urtier Valley. You can also see the mining facilities and the territory of the Gran Paradiso National Park.
This itinerary is a must for those who are looking for rest, reflexion and contemplation. You will find a number of benches along the pathway where you can sit and enjoy the beautiful views or just read a book.
Map: itinerary 270° (n.4 on the summer signposting)
Time required: 1h
Difference in level: 70 m