A little walk on the snow - "Waterfalls of Lillaz and Valeille"
Departure:

Champlong (1.600 mt.)

Arrival:

Waterfalls of Lillaz (1.650 mt.)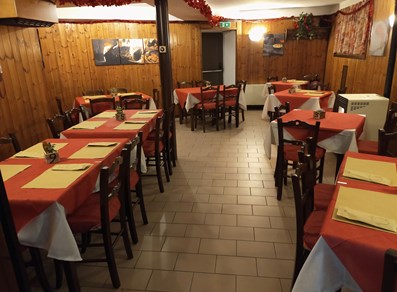 Dépliant en distribution auprès de l'Office du Tourisme de Cogne (€ 1,00)
Description of the route
Route which links up Cogne to the Lillaz waterfalls. The first stretch covers along the itinerary "The enchanted wood". At the exit of the wood of "Sylvenoire" you carry on downhill towards the inhabited area of Champlong. Once crossed the bridge continue on the sidewalk of the municipal road on the right orographic side of the Urtier torrent.
Passed the Lillaz inhabited area, following the road signs, one continues towards the homonymous waterfalls which in the winter turn into a spectacular stage on which numerous "waterfallers" (or waterfall climbers) test themselves.
Moreover, from the inhabited area of Lillaz it is possible to continue, flanking two camping sites, along the path that in hairpin bends climbs to the Tzéleret bridge. View over the wild valley of Valeille and its glaciers.
Map: itinerary n.6
Time required: 30/45 minutes
Difference in level: 25/70 m