Extrapiéraz - Path Fox
Difficulties:

T - Tourist

Best period:

from 01/12 to 30/04

Departure:

Brusson, Lake parking and Foyer du Fond (1338 m)

Arrival:

Extrapiéraz (1390 m)

Difference in level:

87 m

Ascent:

1h00

Duration coming back:

1h00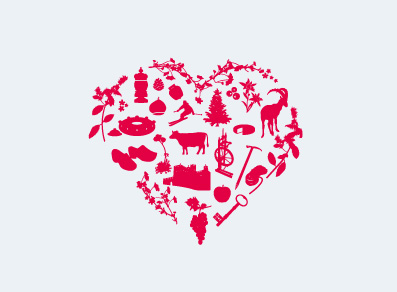 How to get there
From the Verrès motorway exit, take the road to valle d'Ayas (SR45) for about 17 km to Brusson. Once there go straight until the artificial lake, visible on the left site, and its parking lot, starting point of the excursion.
This signaled and groomed pedestrian itinerary is suitable for beginners and children .
Description of the route
Sunny path along the river from the artificial lake, which there are large snowy meadows and coniferous woods, to Extrapiéraz.