Salomon - Path Deer
Difficulties:

E - Excursionist

Best period:

from 01/12 to 30/04

Departure:

Vollon (1330 m)

Arrival:

Salomon (1664 m)

Difference in level:

390 m

Ascent:

1h45

Duration coming back:

1h35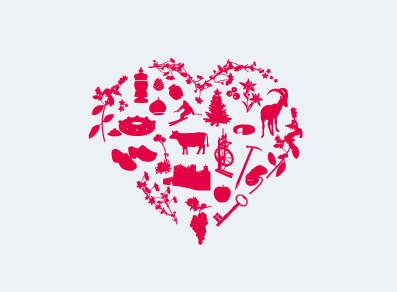 How to get there
From Verrès highway exit, take the road to valle d'Ayas (SR45) for about 17 km to Brusson. Once there, go straight until you reach the hamlet of Vollon, pass the fuel station, turn right to Rue Salomon and find the starting point of the path.
Or go to La Pila, take the Rue Salomon nearby the school building and continue until you find the starting point of the path.
Description of the route
Particularly sunny itinerary. Follow the main road and, through snowy meadows you pass at the "Fonte Ferruginosa", a rich in iron water source. Pass through a beautiful coniferous forest to easily reach Salomon. Here, with a little luck, you can meet deers and roe deers, or at least see their tracks.