App "Valle d'Aosta Events": not just events!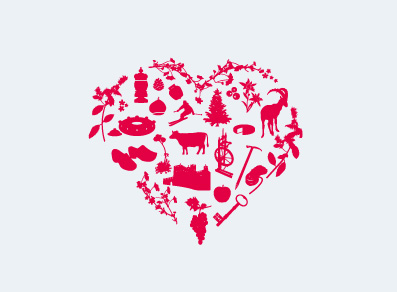 Who does takeout? Who does home delivery? Which restaurants are open?
The App "Valle d'Aosta Events" has been integrated with a new section dedicated to restaurants. Accessible by clicking on the "knife and fork" icon at the top right, the "Where to eat" section allows you to find the different types of catering services in the Aosta Valley region: from the restaurant to the pizzeria, from the farmhouse to the mountain hut, from take-away to home delivery without forgetting the pubs/wine bars that also offer hot dishes.
With the exception of Refuges and Farms, for which the App returns the entire regional list (in alphabetical order of locations), for other types of catering establishments the user must first indicate the tourist resort of interest.
The search results list the businesses present in the area (in the selected resort and in the neighbouring ones within a radius of 10 km) with contacts, location on the map, opening hours, culinary specialties offered, wine labels, and reviews on Tripadvisor.
The Valle d'Aosta Events App is free, available in IOS and Android versions and in three languages: Italian, French and English. The language version downloaded is the one consistent with the language set on the user's device.
In addition to the events scheduled in Aosta Valley, please note that on the App section "Organized tours and excursions" you can find proposals for excursions organized by the nature guides.