Exhibitions
Étroubles
-
19 August 2017 / 21 June 2020
Exhibitions

In the Centrale Bertin it is possible to visit, only on reservation, the "Greetings from Etroubles" postcards exhibition.
This exhibition aims to tell the history of the village and its peopl…
Aosta
-
26 October 2019 / 15 March 2020
Exhibitions

Exhibition of 80 works including paintings, drawings and graphics.
Aosta
-
9 November 2019 / 29 March 2020
Exhibitions

L'esposizione presenta al pubblico una selezione di 35 fotografie in bianco e nero di medie e grandi dimensioni realizzate col banco ottico e stampate manualmente ai sali d'argento, che documentan…
Aosta
-
16 November 2019 / 19 April 2020
Exhibitions

More than 50 works exposed in a twenty-year itinerary that includes, among others, a series of large unpublished photographic pictures of the mountains of Valle d'Aosta created for the occasion.
Aosta
-
7 December 2019 / 8 March 2020
Exhibitions

The visit itinerary compares the local archaeological finds with the discoveries and curiosities that come from the world of paleontology.

Gressoney in the lens of the big masters of photography.
Morgex
-
7 December 2019 / 8 March 2020
Exhibitions

Paintings on wood and sheet metal dedicated to the mountain.
Courmayeur
-
8 December 2019 / 3 May 2020
Exhibitions

The Alpine Guides Society of Courmayeur, in its historic headquarters, proposes an exhibition in memory of Toni Gobbi, a great lover of the mountain.
The exhibition curated by Gioachino Gobbi…
Bard
-
14 December 2019 / 2 June 2020
Exhibitions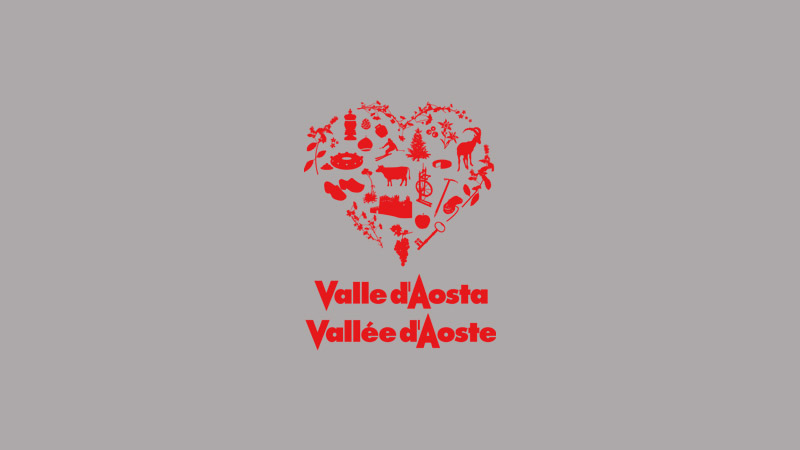 La mostra On Assignment, una vita selvaggia presenta per la prima volta al pubblico al Forte di Bard, le immagini dei reportage realizzati dal fotografo Stefano Unterthiner nel periodo dal 200…
Bard
-
1 February / 2 June 2020
Exhibitions

The Fort Bard will be presenting the Italian preview of the 55th edition of Wildlife Photographer of the Year, which is promoted by the Natural History Museum of London and is the most importan…