Bard
-
17 August 2019
Art and crafts

Grazie alle immagini del fotografo partiamo in esplorazione nel tempo e nello spazio per conoscere la fortezza e scoprire che aspetto aveva prima dei lavori di recupero iniziati vent'anni fa.
Escursione con guardaparco e guida escursionistica naturalistica nel cuore del Parco Naturale Mont Avic.

Chatillon in festa: dal castello di Ebalo alla dimora del Baron Gamba
Cogne
-
17 August 2019
Nature and landscape

Appuntamento tematico con esperti al giardino botanico alpino Paradisia
Cogne
-
17 August 2019
Sport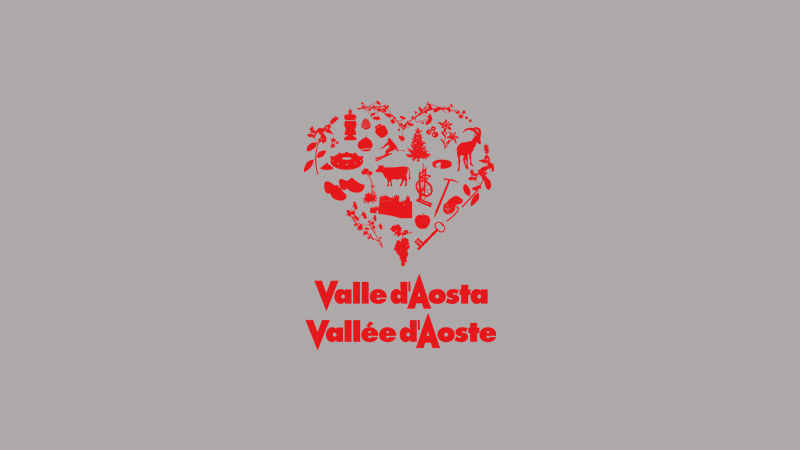 Ritemprare il corpo e lo spirito grazie alla camminata nordica, benefica disciplina in grande espansione. Con l'aiuto di appositi bastoncini, un istruttore abilitato vi mostrerà come acquisire un…
Cogne
-
17 August 2019
Sport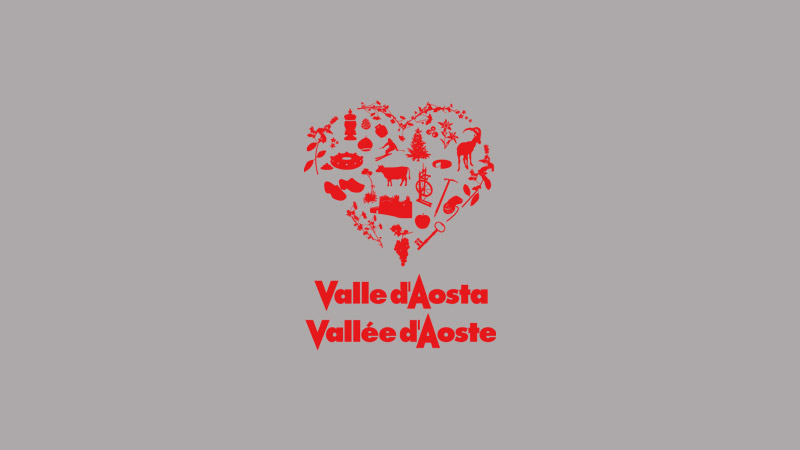 Corso di bici senza pedali per bambini dai 24 mesi in su, a cura del Gruppo Sportivo Aosta.

Betta Gobbi o Giovanna Cucchieri vi aspettano per una vera pratica di risveglio del corpo e del respiro da condividere insieme al mattino presto, per carburare e vivere al meglio le attività dell…
Morgex
-
17 August 2019 / 24 August 2019
Sport

Hata Yoga lessons at the park with Laura Santamaria.
Nature and Yoga for wellbeing with himself and others.
In case of bad weather lessons will be given under cover.

Ridare una seconda vita ad abiti o magliette che non usi più.
Sotto la guida di una esperta si imparano le tecniche di tintura e stampa vegetale utilizzando quanto troviamo nella natura che c…

Attività manuale per bambini con materiali naturali come legno, corteccia, muschio e licheni.