Bard
Bard
-
31 May / 17 November 2019
Exhibitions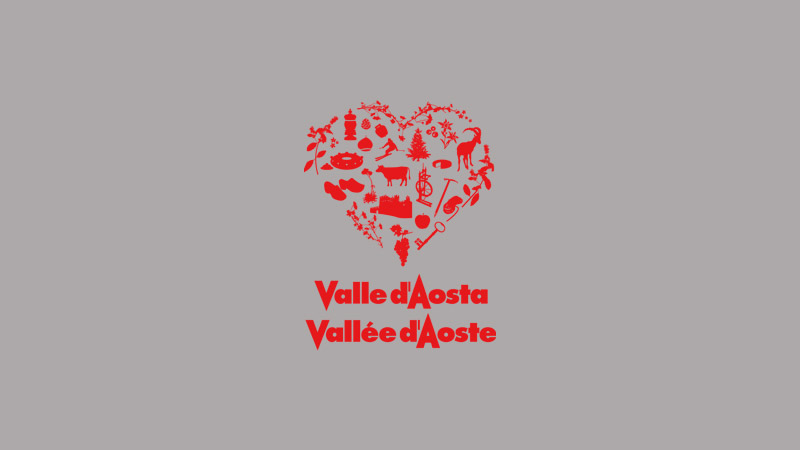 Ten years after the earthquake of April 6th, 2009 in Abruzzo, the exhibition L'Aquila. Art treasures from the 13th to the 16th Century presents the public with a selection of 14 restored work…
Bard
-
17 July 2019 / 6 January 2020
Exhibitions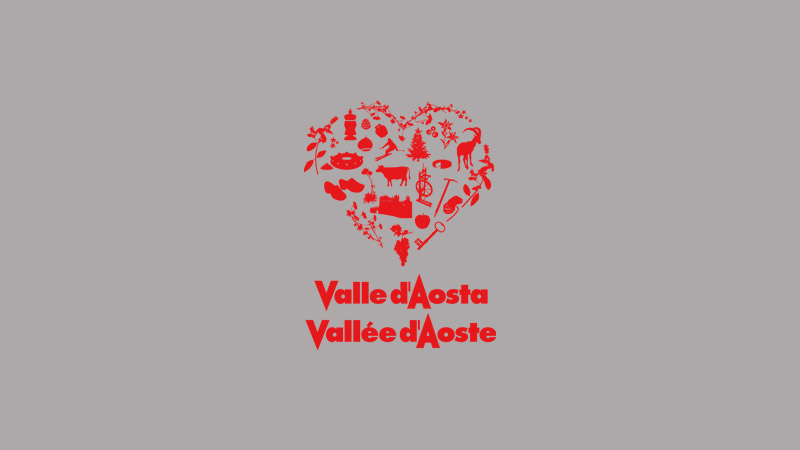 The mountain as seen, experienced and photographed by the photographers of the Magnum Photos Agency, the agency of photojournalism founded in 1947 by Henri Cartier-Bresson , Robert Capa ,...
Bard
-
30 November / 1 December 2019
Wine and gourmet festivals

The best high altitude wines in the majestic setting of Fortress of Bard to discover the extraordinary products of these extreme areas. Tasting of "extreme wines" and award-winning wines of the las…
Bard
-
7 December 2019
Craft/fairs/markets

Street market in the historical centre of Bard with several open-air stalls selling typical products, seasonal items and gifts for Christmas.
Crèches, music and effects of light along the streets.