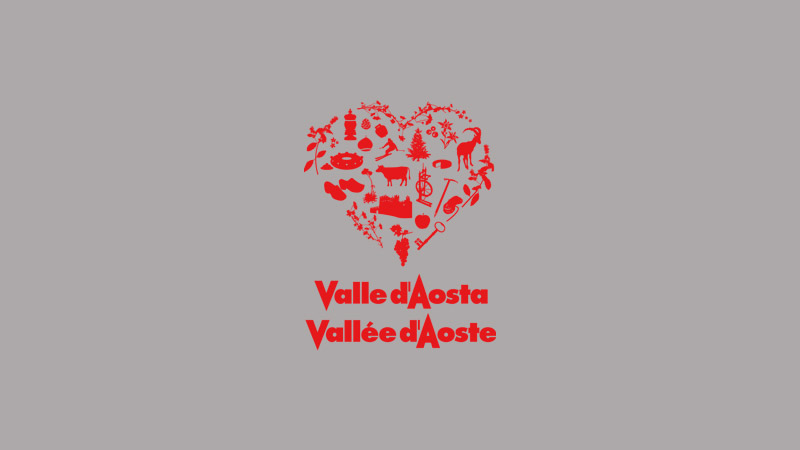 Geosites and mines - Aosta
In a very urbanised environment, the traces of a Roman bridge dating back 2000 years are the only precious visible testimony of the ancient bed of the Buthier river. The river, an important tributary…

Parks and reserves - Aosta
This particularly interesting area from a geomorphological and archaeological point of view, the hillock with steep slopes and a flat peak is located to the North-East of Aosta. "Quota B.P….

Panoramic points - Arvier
Big Bench no. 178 installed near the hamlet Verney, makes it possible for you to enjoy a breathtaking view of the upper Valle d'Aosta, admiring Mont Blanc, perfectly centered between the side…

Parks and reserves - Aymavilles
From a naturalistic point of view, the area around Pont d'Ael offers an interesting variety of flora and fauna. It is in fact a special conservation area protected under the European "Natur…

Geosites and mines - Bard
Description
The village of Bard, a site that is dense with history and culture, boasts not only architectural beauty (the Fort of the same name, the courtly homes) but also praiseworthy landscap…

Parks and reserves - Brissogne
Location: on the Dora Baltea river, at Brissogne.
The nature reserve extends across 35.4 hectares at an altitude between 526 – 532 meters.
The riparian mid-central valley environment, located in…

Lakes / waterfalls - Challand-Saint-Victor
The Evançon stream originates from the streams fed by the glaciers of Monte Rosa. It flows down to the valley, near the hamlet of Targnod, in Challand-Saint-Victor, squeezed between the high roc…

Parks and reserves - Challand-Saint-Victor
The Lake Villa nature reserve was established in 1982 and covers 25 hectares at altitudes between 810 and 980 meters.
Environment: low mountain lake-marsh basin characterised by a clear contras…

Parks and reserves - Châtillon
Location
The park is part of the castle with the same name, situated on a height behind the Châtillon parish church.
History
The park, like the castle and the French styled Renaissanc…