One-day excursions - Aymavilles
After leaving car in the small parking lot in front of the village, go left along the road that crosses the village, passes near the only restaurant of the hamlet and continues on a path *throug…

One-day excursions - Aymavilles
After leaving the car in the parking lot in Pont d'Aël hamlet, cross the village and then the roman aqueduct- bridge and follow on the right signpost n.2A that starts slightly uphill.
The route…

One-day excursions - Aymavilles
When you get to Pont d'Ael, in the municipality of Aymavilles, park the car in the car park, then cross the small hamlet then the Grand Eyvia stream over the Roman bridge and take route 2B on th…

One-day excursions - Aymavilles
From Aymavilles drive to Ozein village and then reach Turlin hamlet. After leaving the car in the parking take the almost flat gravel road signed n. 21, that leads to Pila.
The itinerar…

One-day excursions - Aymavilles
Vieyes is a hamlet situated on the Cogne road, 10 km from Aymavilles. Take the path that leads to Plan Pessey (route 4) until you come to a fork junction near two cabins. Follow the right branc…

One-day excursions - Aymavilles
Park your car in Vieyes, continue on foot on a dirt road as far as the pastures of Plan Pessey. Ignore the right branch of route 4, and continue on route 5 going up the slope and running alongsid…

One-day excursions - Bard
From Bard you take the path from the national road 26, upstream of the bridge, going up a steep staircase; then continue on the paved path that rises with hairpin bends, allowing you to glimpse the…

One-day excursions - Bard
Leave your car near the village of Bard and take the path that climbs in steps overcoming a steep rocky jump. At a crossroads, disregard the detour on your left and go on to Issert.
Th…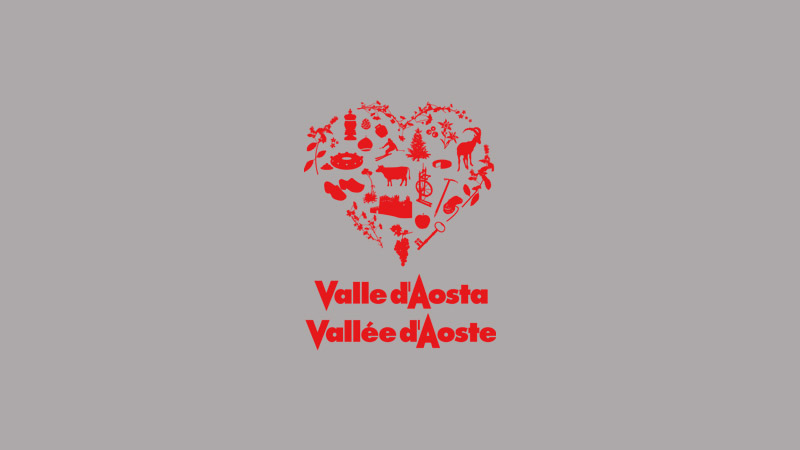 One-day excursions - Bard
Take the steep stairway at the start of the village of Bard. Continue along a paved path that winds its way up, allowing glimpses of the mediaeval burg in line with the ancient Roman road an…

One-day excursions - Bionaz
When you get to the hamlet of Chamin, in the municipality of Bionaz, go up the agricultural road which, after an initial steep section, goes into the Grand Chamin plain and continues into the valley,...