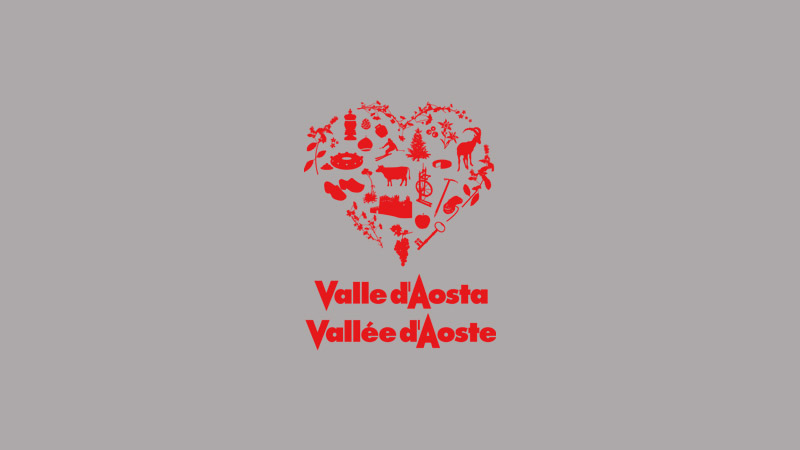 Rental shop:

downhill and snowboard
snowshoes
ski alp
Rental shop for:
E-bikes, mtb, for children too, from 6 years old, stroller, por…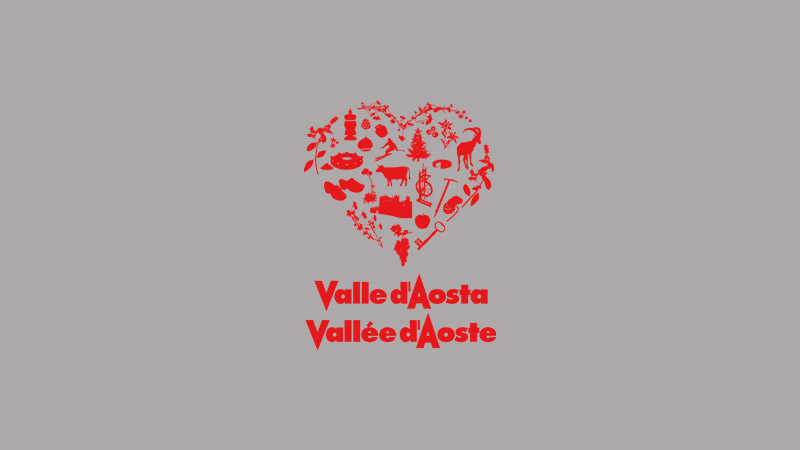 Cross-country skis, snowshoes, bob and sledges hiring.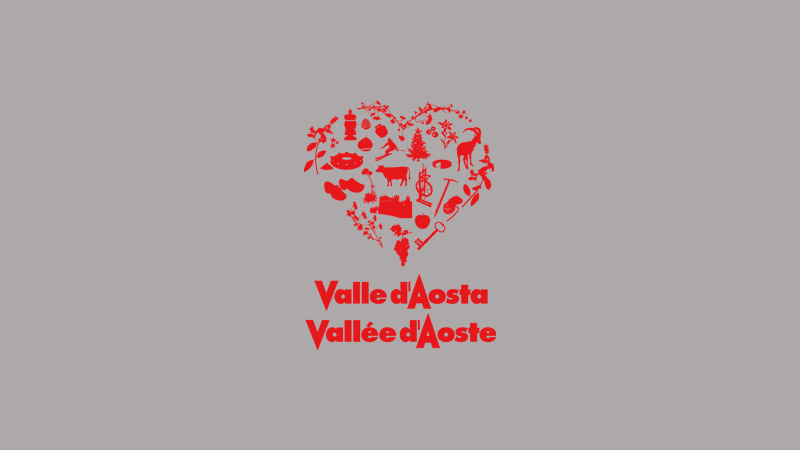 Cross-country ski equipment rental and snowshoes rental.
Sale of sport equipments.
tel.: 0165.1756993
website
E-mail

The experiential route is an itinerary equipped to entertain children thanks to the colorful installations along the path.
You will encounter sculptures with gnomes…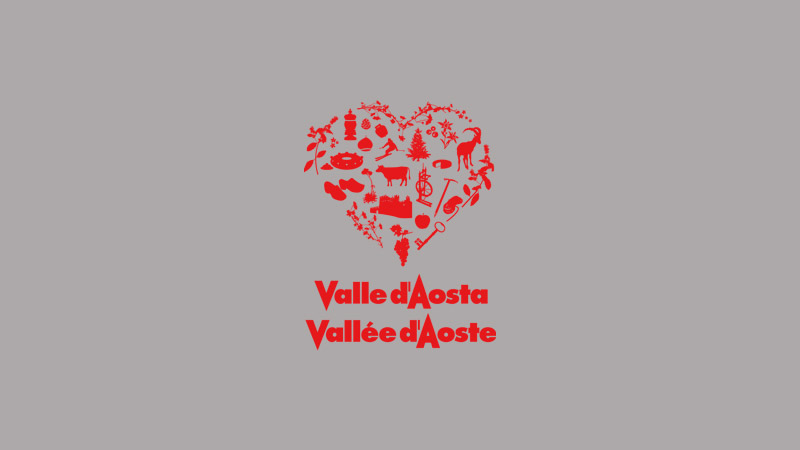 The playground is located in La Ruine a small hamlet at 3 km from Morgex.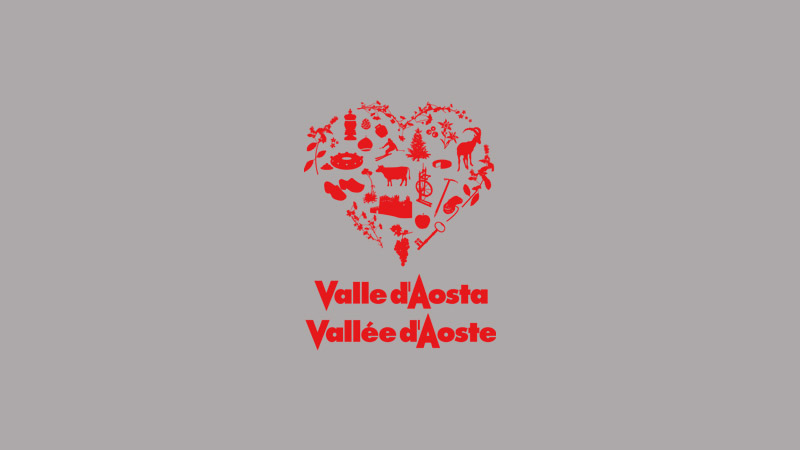 Green walkable area, multi-play structures, slides, swings, spring toys, roundabouts, climbing frames, sand play area, benches, drinking fountain.

The Morgex Reading Park is a welcoming green area for visitors of all ages.It is open all year round during the day with free access (possible closures in winter due to ice…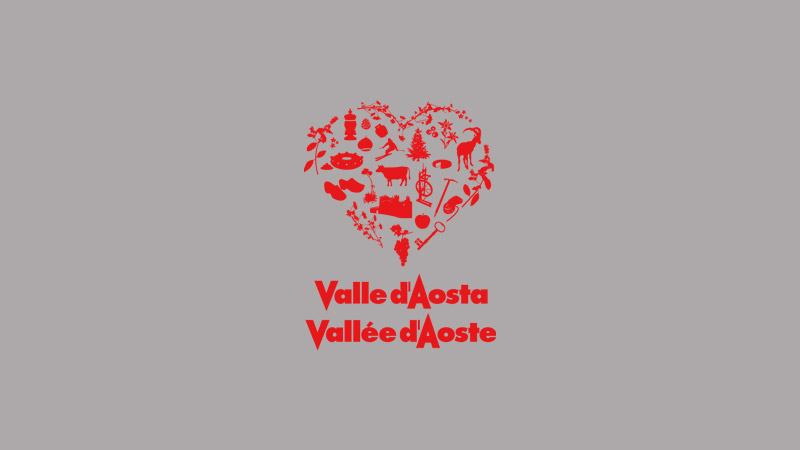 Opening times:
From Monday Friday 8.20am – 1.45pm
Saturday 8.20am – 12.45pm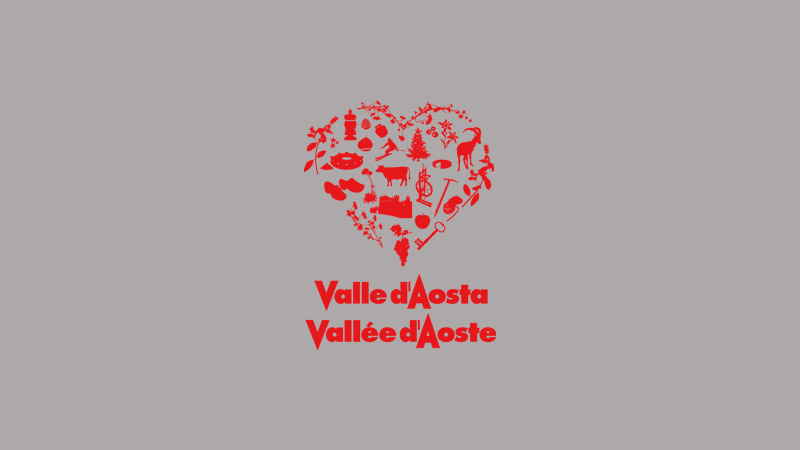 Auditorium with 254 places. The place can be used for shows, too. Control room with technology equipments for audio, video and lighting. There is the possibility of having the simultaneou…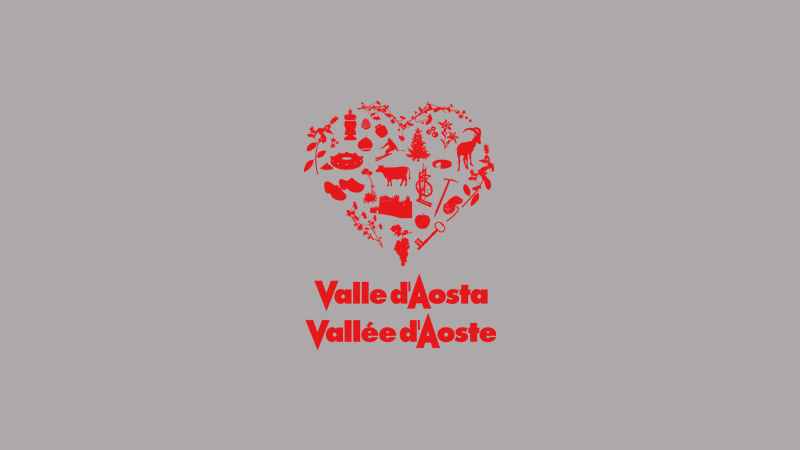 Nursing service, taking of blood, tests, treatments, intramuscular injections, pressure measurement, aerosol therapy, obstetrician, medical offer, welfare officer, psychologists, physiotherapists,...