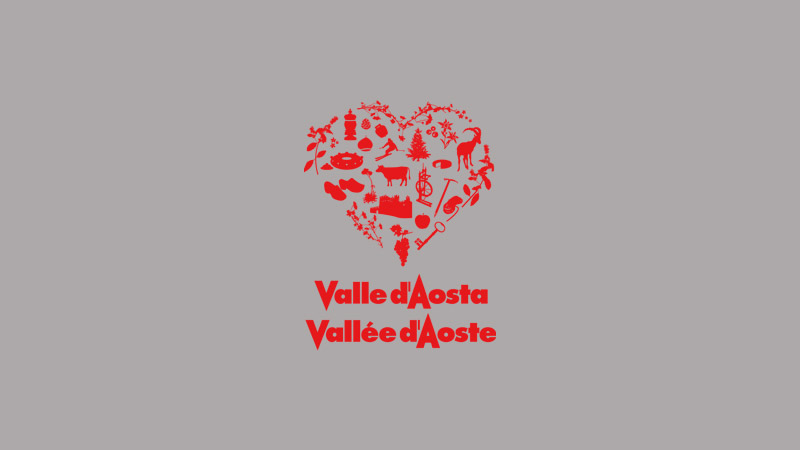 petrol, snowchains: assembly and selling, garage.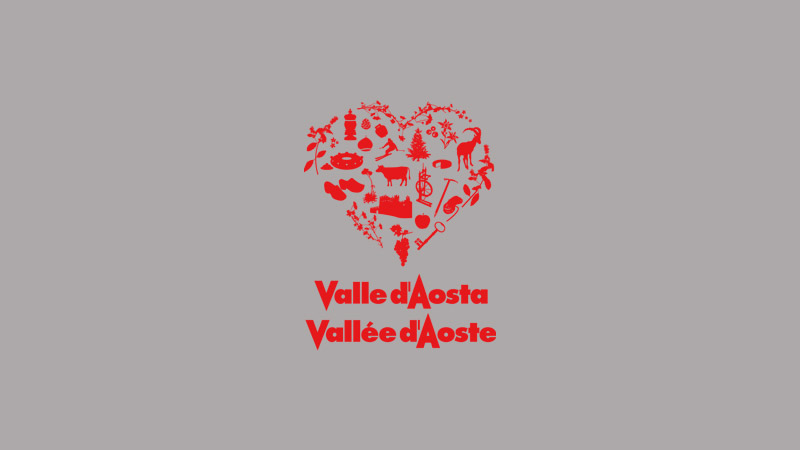 Petrol, self service, snowchains: selling and assembly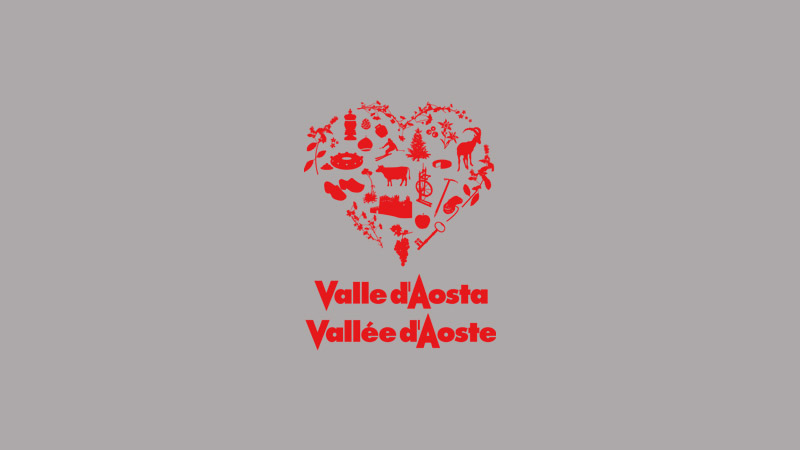 Petrol, selling of snowchains and tyres.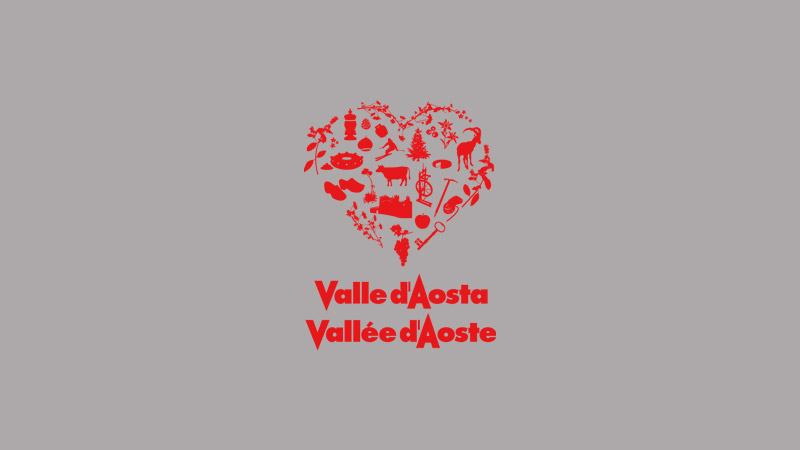 Opening times:
From Monday Friday 8.20am – 1.45pm
Saturday 8.20am – 12.45pm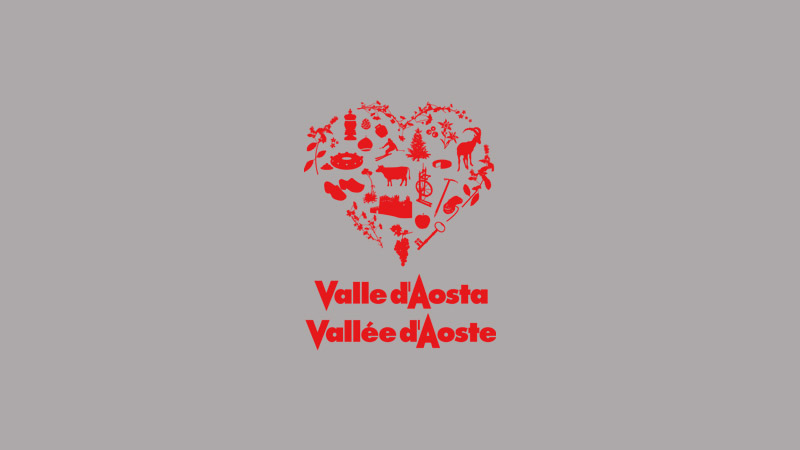 Rental shop:

downhill and snowboard
cross-country skis
clothes for skiing
snowshoes
ski alp
Rental shop for:
E-bikes, mtb, for children too, from 6 years old, stroller, por…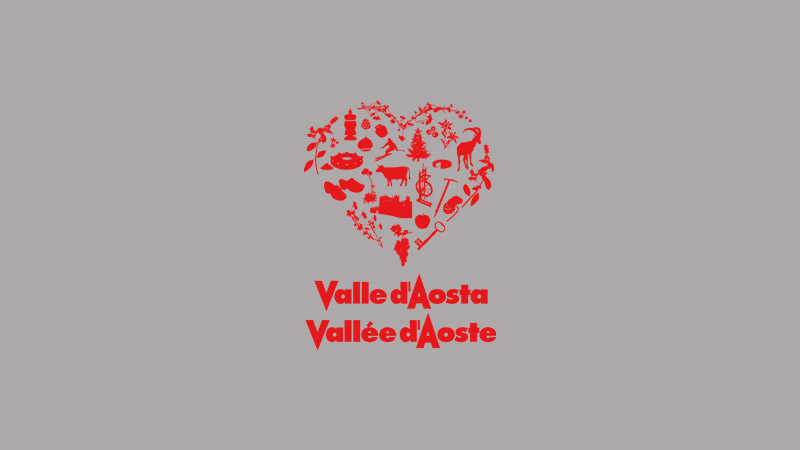 Cross-country skis, snowshoes, bob and sledges hiring.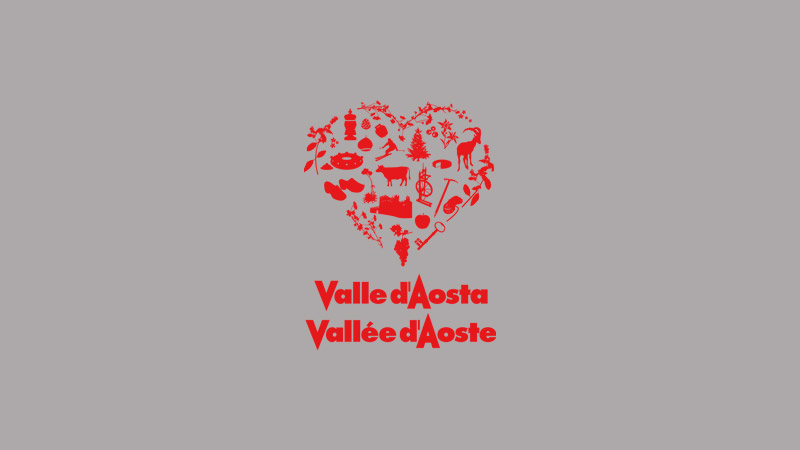 Sauna / Turkish Bath / spa - Morgex

The yearly market with assorted goods takes place at Cav. Vittorio Veneto square.