Bed & Breakfast
0
Aymavilles
The B&B "Á la maison du bois" is immersed in the greenery of a peaceful wooded area at the entrance of the Cogne Valley and the Grand Paradiso Nature Park. It is 900 metres above sea level, affording…

Bed & Breakfast
0
Aymavilles
Casa Buillet is surrounded by fields, apple groves and vineyards and has superb panoramic views over the Aosta basin.
The family building is encircled by flowering garden and by a vegetabl…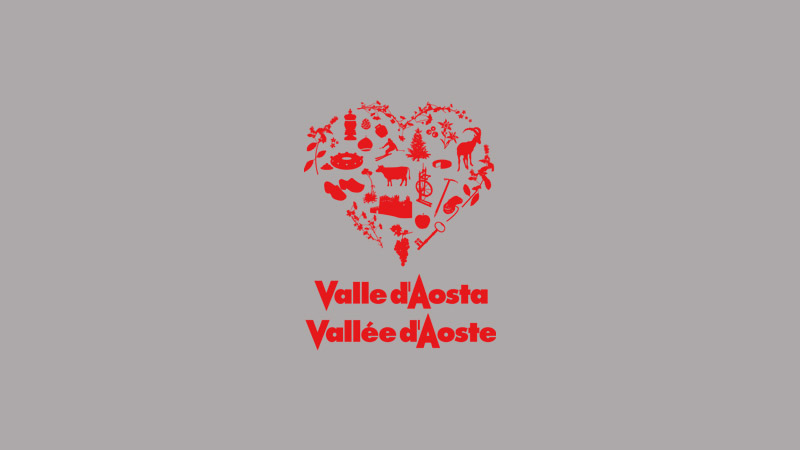 Bed & Breakfast
0
Aymavilles
The B&B "The walnut and the Witch" is located at the foot of the Gran Paradiso Natural Park. A breathtaking view over the central valley, the castles and the snow-capped mountains can be admired from…

The camping ground is located at the entrance of the valley of Cogne, near Champlan, a hamlet of Aymavilles. This is an excellent position both for reaching the Gran Paradiso National Park and t…

The hotel is 7 km from Aosta, at the foot of the Gran Paradiso valley in an ideal location for a completely relaxing holiday.
The rooms have all modern conveniences. The restaurant is run by th…

Tourist-Hotel Residences
3
Aymavilles
The residential complex grants you access to four valleys (Cogne, Valsavarenche, Rhêmes, Valgrisenche) and is surrounded by 3 beautiful castles, boasting a wide variety of itineraries and excursions.

Vacation homes and apartments
0
Aymavilles
In an extremely central location in Aymavilles, Giò apartments have all modern conveniences.
The accommodation units come in various shapes and sizes so there's something for everyone.

Farm holiday
3
Villeneuve
In the old town centre of Villeneuve, at the foot of the castle Chatel Argent, is located Maison David, an old house built in 1812.
At the entry to the Gran Paradiso National Park, not far from th…