The structure is an entirely renovated farmhouse situated on an upland plain, facing the splendid view crowning Aosta; the panorama spans from Fénis up to Sarre and from Becca di Viou to the Ruito…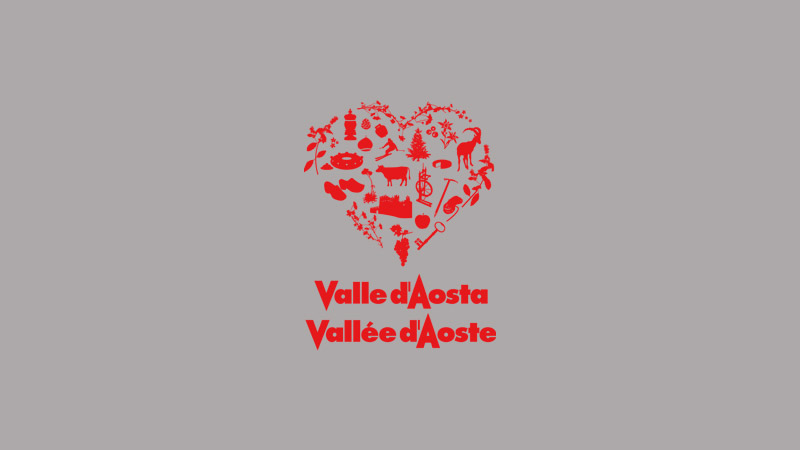 A small hotel with urban design, set in a convenient position, not far from Aosta town centre.
The rooms are elegantly yet simply furnished.

Just 1 km from Aosta's historic centre, the family-run Al Caminetto Hotel and Restaurant provides a warm welcome to a lovely, quiet environment.
The hotel's speciality is most definitely it…

Situated in the town's historic centre, just 200 m from the bus and railway stations. Ideally situated for shopping and cultural visits to the city.
The Aosta-Pila cableway is approximately 1 k…

HB Aosta, the first Alpine city Palace, is a newly constructed superior class three star hotel located at the start of the pedestrian area of the city, right in its historical centre.
It is…

Travelling for work,business or pleasure? Looking for a accommodation and a base in the "most Roman city after Rome", in the regional crossroads of Europe, in a prime location for multiple activities…

A small hotel, conveniently situated in Aosta's historic town centre.
The rooms are elegantly yet simply furnished.
The restaurant serves traditional cuisine and regional specialities.

The hotel is just a short distance away from the centre, close to the Arco (Arch) d'Augusto, on the Roman bridge.
The building which dates back to the Roman era, has had its ancient wall…

The Hirondelle Hotel, 6 km from Aosta in a quiet location surrounded by green, is a comfortable and welcoming hotel ideal for those with an interest in Val d'Aosta traditions and culture…