Fénis

A beautiful stone house in traditional mountain style surrounded by a well-kept garden, just a few steps from the castle and 10 minutes from Aosta.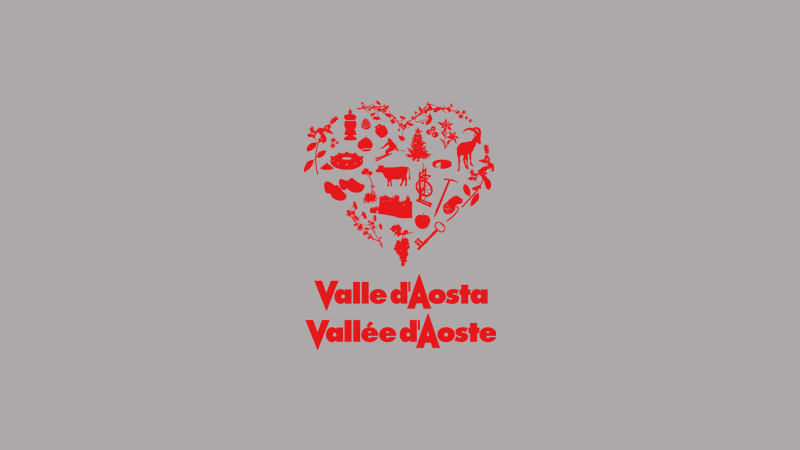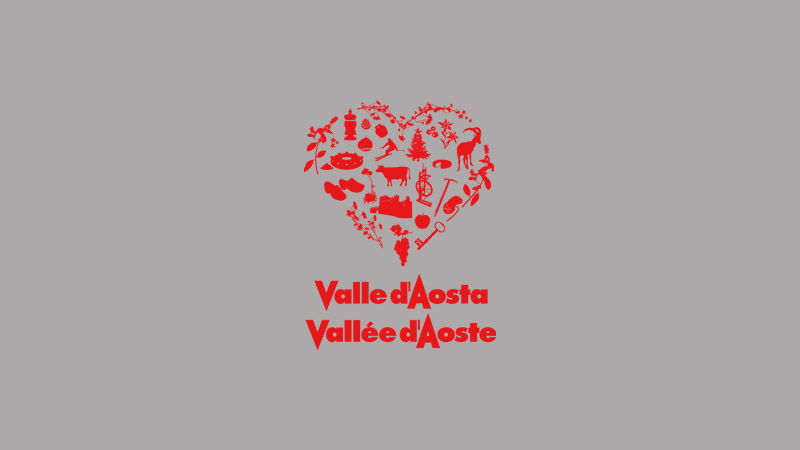 New construction made of bricks with a wooden roof covered in loess.
Situated in a peaceful location outside the built-up area, provides the possibility of a pleasant holiday in touch with natur…

Hotel Comtes de Challant is located at the foot of the ancient castle, surrounded by lush vegetation. The hotel offers a warm, welcoming and family atmosphere. The cuisine is personally prepared b…

Small inn, conveniently situated at the foot of the castle. Restaurant serving traditional cuisine.