Verr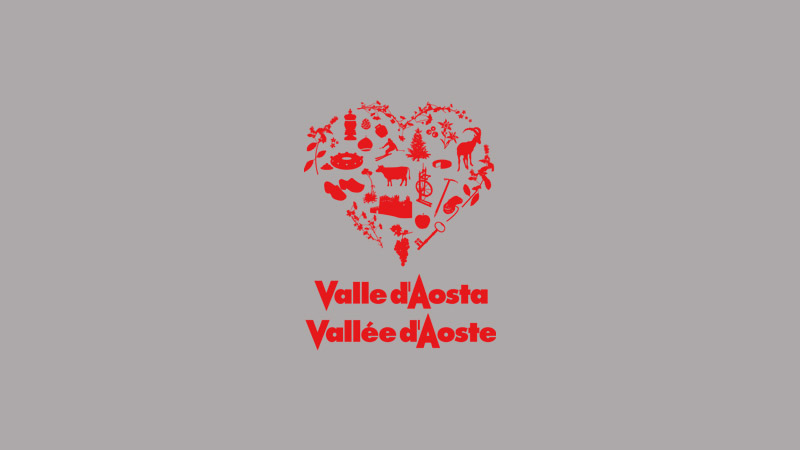 The hotel is at the beginning of the Ayas Valley and near the motorway toll gate. Relais St. Gilles is the ideal base for exploring Val d'Aosta.
The rooms have all modern conveniences.
...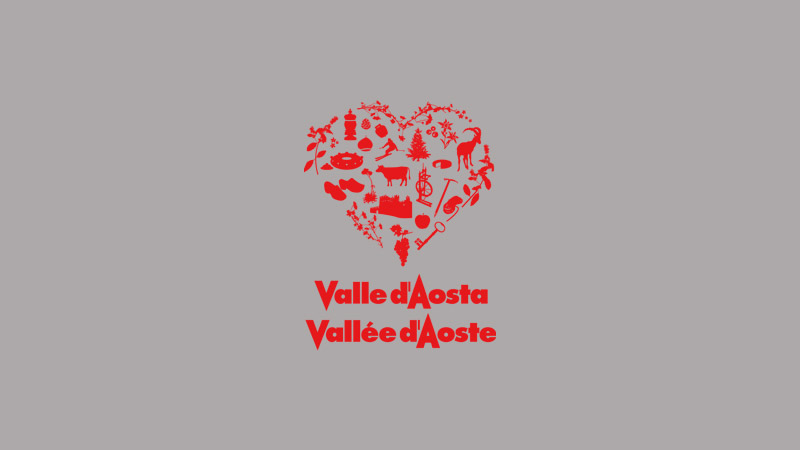 The Hotel with its well-known, characteristic restaurant, has comfortable rooms with en-suite facilities, gardens for American buffets and summer dining patio.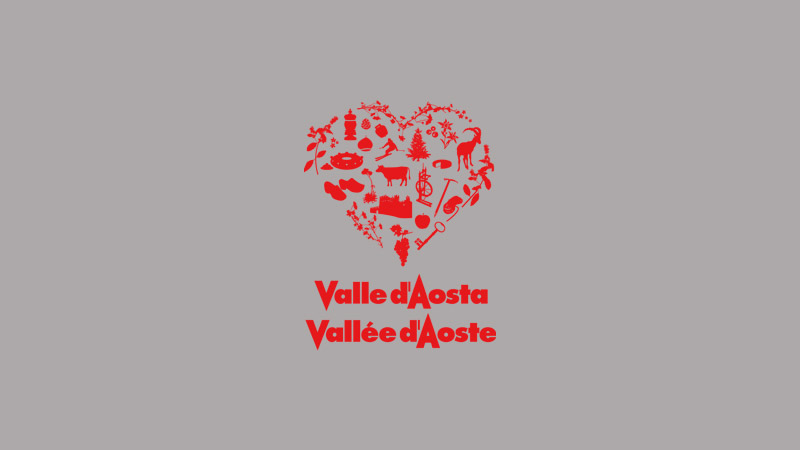 Room rentals / Chambres d'hôtes
0
Verrès

Room rentals / Chambres d'hôtes
0
Verrès
L'Affittacamere "La Betulla" è situato nel paese di Verrès. Dalle sue camere si può godere la vista del Castello medioevale di Verrès e delle montagne che lo circondano. La vicinanza con i castell…

The "Il Castello" youth hostel is near the Verrès railway station, 30 km from Aosta.
Verrès is in the central Valley at the start of the Ayas Valley; it is easily reached by the bus which leave…