Accommodation along the Via Francigena
A list of hotels and other accommodation along the Via Francigena in the Aosta Valley
The accommodation "friends of Via Francigena" offer hospitality, also for just one night, with some services particularly useful for those who are on the way: rooms for washing and drying clothes, weather and route information, etc. Moreover, you can get special prices showing the pilgrim's credentials.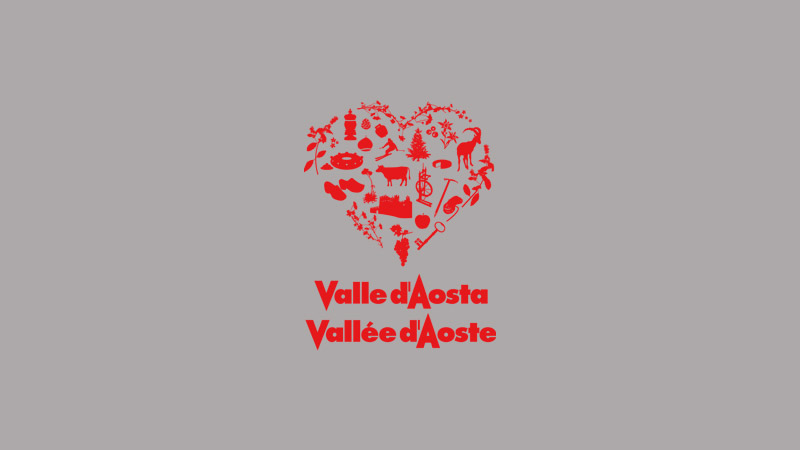 Bed & Breakfast
0
Châtillon
Maison Orsieres is located next to Gamba Castle. The center of Châtillon is 1 km away.
All rooms have a refrigerator and a coffee machine.
The owner of the house is an expert hiker who loves th…

Bed & Breakfast
0
Châtillon
Located in Châtillon, 29 km from Breuil-Cervinia, the B&B Raggio di Luce features a yard and free Wi-Fi. All accommodations have a bathroom with a shower, hairdryer and free toiletries. A buffet an…

Bed & Breakfast
0
Châtillon
Pleasant stop for those arriving from France and Switzerland in the direction of Italy or for those who want to discover this corner of Valle d'Aosta, a stone's throw from Gamba Castle, along th…

The Hotel Dufour, which is family run, is an ideal solution for those seeking a serene, peaceful and economical holiday. The building is situated in the picturesque village of Châtillon and has cosy,...

A typical Valle d'Aosta style hotel on a peaceful, picturesque hillside between the built-up areas of Châtillon and Saint-Vincent.
It is immersed in an orchard made up of vines, apple, pear an…

The hotel has a welcoming and tastefully decorated reception in which you will find a comfortable lounge with fireplace, a reading area and a bar, ideal for conversation and where you can relax in…


A family run business, you will immediately feel at home.
The completely renovated day area was originally a horse stable. Breakfast consisting of four traditional products is served in thi…

Bed & Breakfast
0
Étroubles
It is located on the communication route that leads to the thousand-year-old Colle del Gran San Bernardo and to the homonymous tunnel.
It is in the historic center of the Hamlet of Etroubles.
It is…

In the heart of the mountains of Valle d'Aosta, very close to Switzerland, surrounded by peaks over 3000 m, it is the ideal camping ground to spend a peaceful holiday surrounded by nature, i…