Cycling
Cycling holidays in the Aosta Valley: road cycling, mountain biking and downhill mountain biking

The Aosta Valley has an extensive network of unsurfaced tracks, which is excellent for mountain biking. A leg of the Giro d'Italia often passes through the region and local ski resorts have lifts open in the summer for the more extreme downhill mountain biking.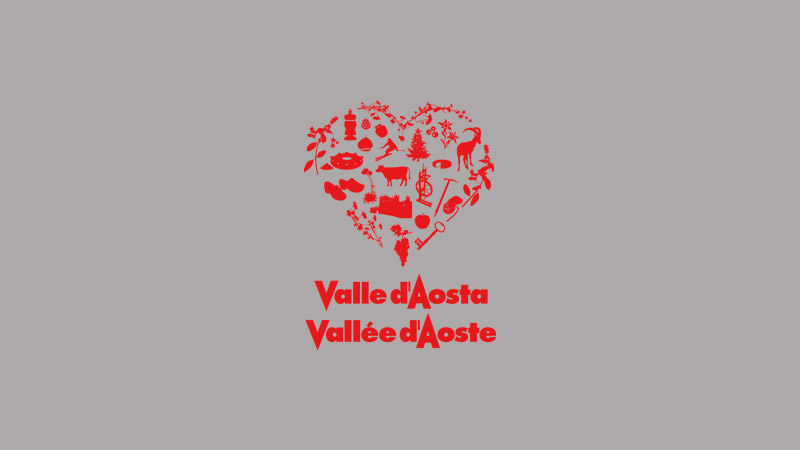 A 3-for-2 Holiday…we'll offer you a day!
4 nights from € 145
Period of validity:
26 June / 2 July 2017
3 / 10 September 2017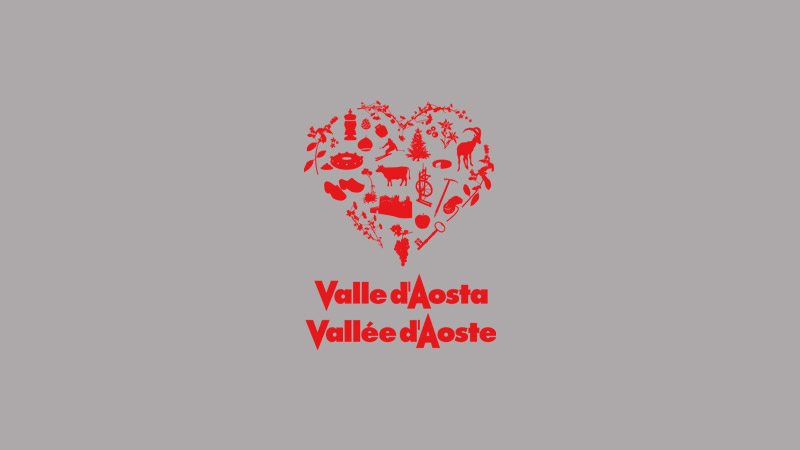 Possibility to take the chairlift up and return down by MTB along paths of varying difficulty, all marked and indicated on the specific map.
3 nights from € 176
Period of validity: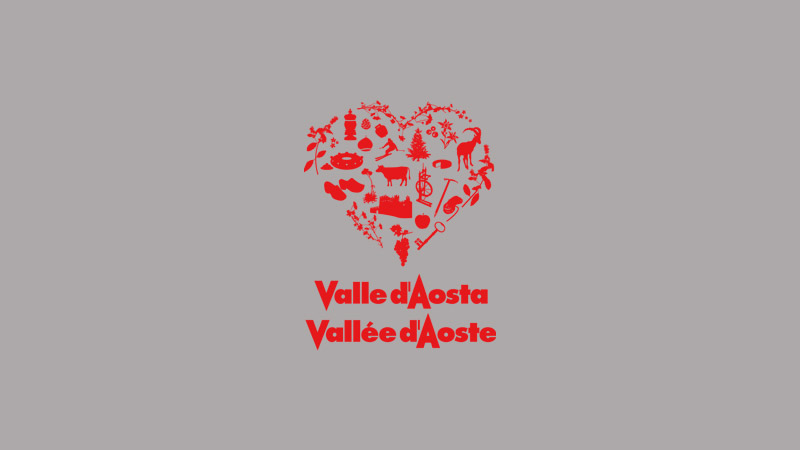 Possibility to enjoy a day's mountain biking in close contact with nature: ascent by chairlift (all day) and lunch in the mountain chalet.
3 nights from € 127
Period of validity: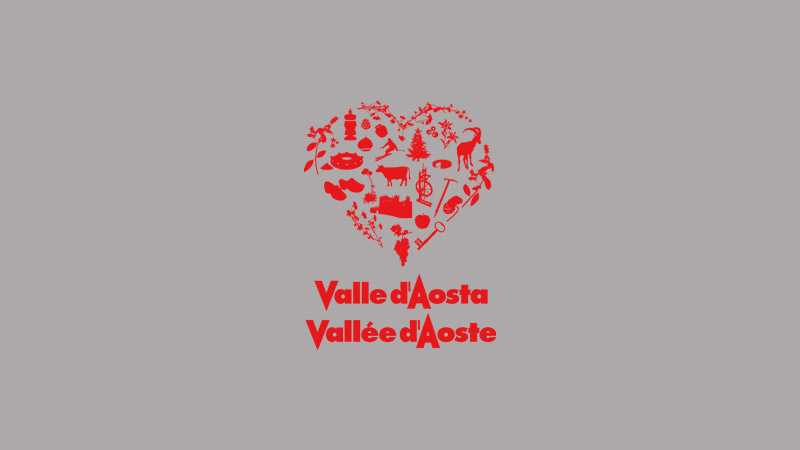 Pila is one of the world's leading resorts for downhill!
Come and spend an adrenalin-packed week doing sports on our trails…
7 nights from € 355
Period of validity: