Cycling
Cycling holidays in the Aosta Valley: road cycling, mountain biking and downhill mountain biking

The Aosta Valley has an extensive network of unsurfaced tracks, which is excellent for mountain biking. A leg of the Giro d'Italia often passes through the region and local ski resorts have lifts open in the summer for the more extreme downhill mountain biking.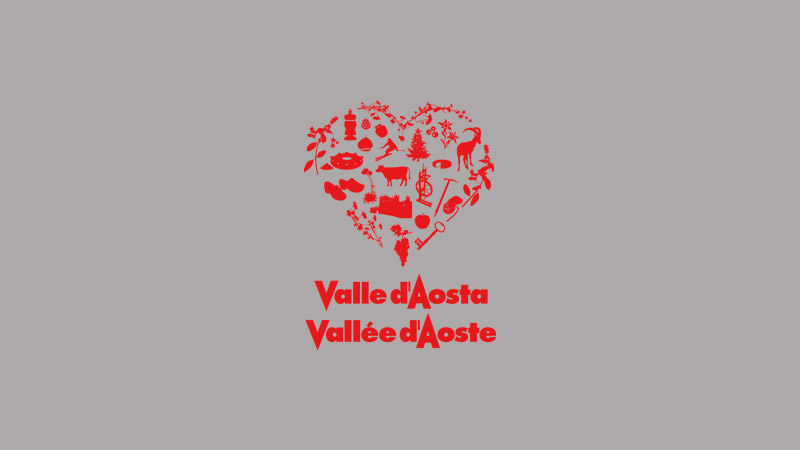 A 3-for-2 Holiday… we offer you a day!
4 nights from € 145
Period of validity:

Thanks to the e-bike, cycling tourism in the mountains is finally for everyone: leisurely enjoy trails of great natural, historical and gastronomic interest.
2 / 5 nights from € 185
Period of validity:
1 April / 31 October 2017