Cycling
Cycling holidays in the Aosta Valley: road cycling, mountain biking and downhill mountain biking

The Aosta Valley has an extensive network of unsurfaced tracks, which is excellent for mountain biking. A leg of the Giro d'Italia often passes through the region and local ski resorts have lifts open in the summer for the more extreme downhill mountain biking.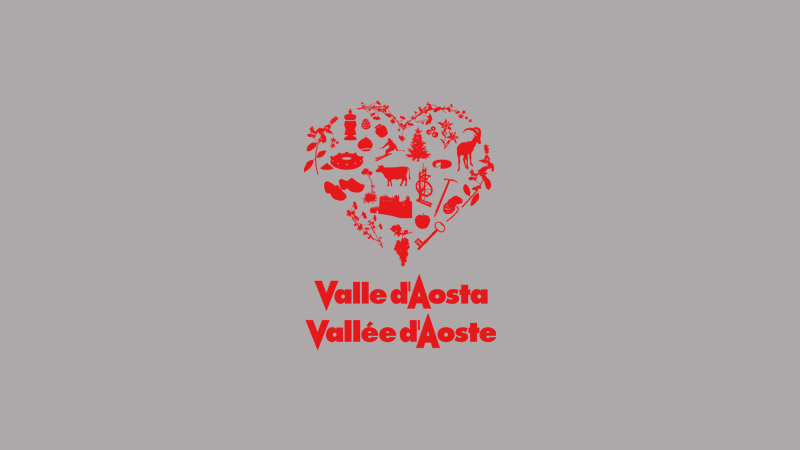 The natural scenery of the Italian Alps is the setting for a unique
mix of adrenaline, freedom, nature and your natural body rhythm… Breath, concentrate and rediscover your own innerbalance an…
7 nights from € 499
Period of validity: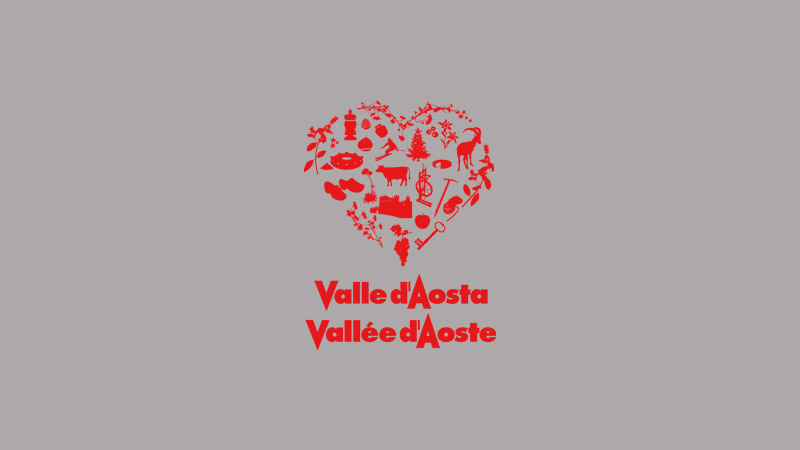 You too can make the legendary ascents of the champions of the Giro d'Italia and the Tour de France! With the guidance of our experts discover the most famous and challenging trails in the Alps.
7 nights from € 669
Period of validity:
1 July / 15 September 2016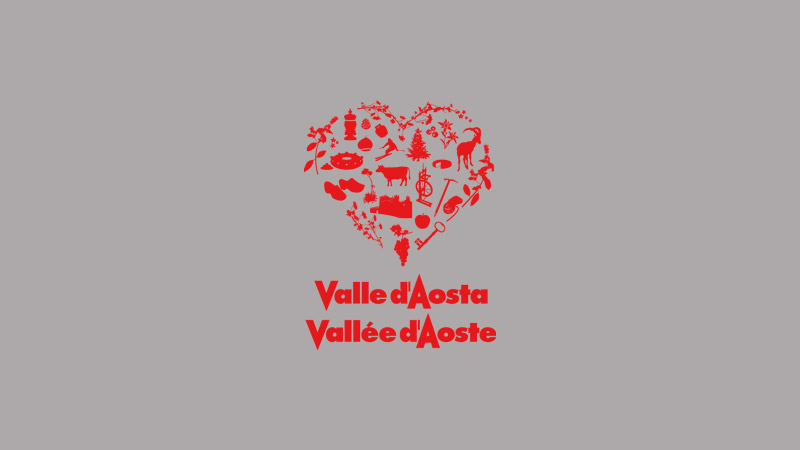 A unique opportunity to enjoy all the freeride trails and bike parks of the Aosta Valley: a 6-day tour between Cervinia, Pila and La Thuile staying in specially equipped 'bike hotels'. Great freeride…
6 nights from € 649
Period of validity: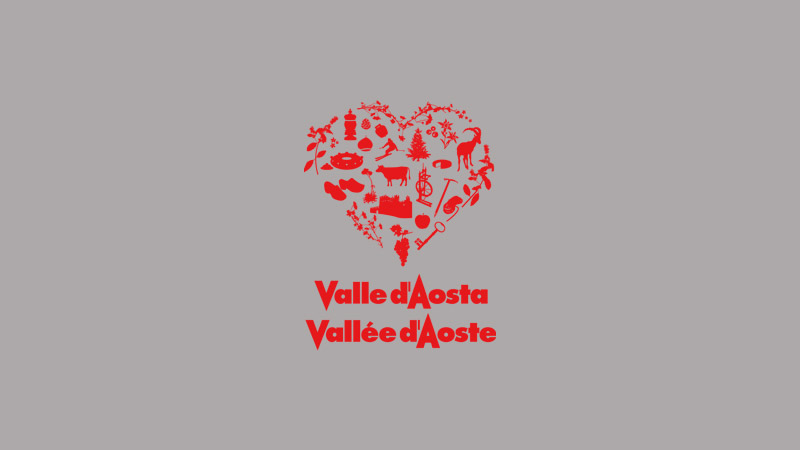 This proposal combines both the Gran Combin and the Falère tour. The total
altitude difference is of 7.400 meters.
4 nights from € 800
Period of validity:
13 / 17 July 2016
17 / 21 August 2016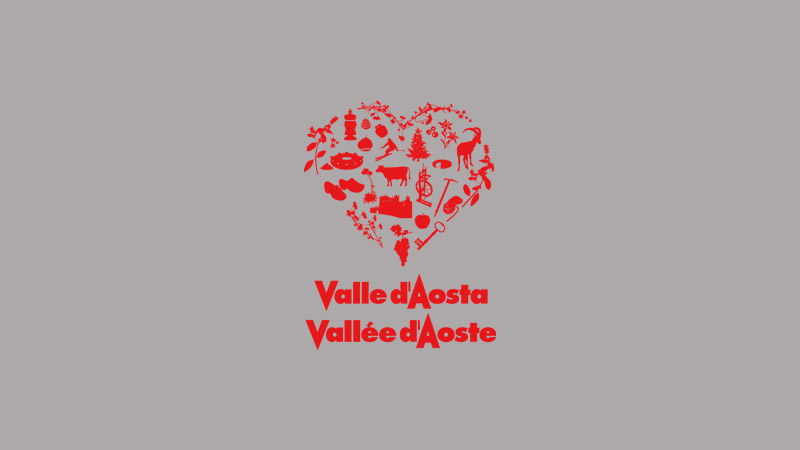 5 days through Italy, Switzerland and France, 230 km and an altitude difference of 8,500 metres. A unique, challenging experience, for real Mountain Bike experts only.
5 nights from € 800
Period of validity:
25 / 29 July 2016
29 August / 2 September 2016