Cycling
Cycling holidays in the Aosta Valley: road cycling, mountain biking and downhill mountain biking

The Aosta Valley has an extensive network of unsurfaced tracks, which is excellent for mountain biking. A leg of the Giro d'Italia often passes through the region and local ski resorts have lifts open in the summer for the more extreme downhill mountain biking.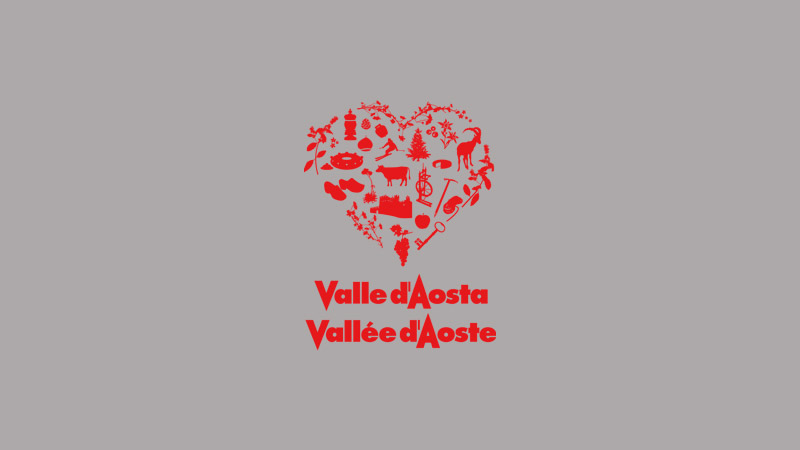 Pila is unmistakably among the best of the Alp resorts which specialise in freeriding and downhill. The ski run from the Couis' crest (2700 m) to the town centre of Aosta (650 m) is unique in Europ…
7 nights from € 612
Period of validity:

Thanks to the e-bike, cycling tourism in the mountains is finally for everyone. Leisurely enjoy trails of great natural, historical and gastronomic interest.
2 / 4 nights from € 186
Period of validity:
1 April / 31 October 2018