Aosta
-
21 May / 20 September 2016
Exhibitions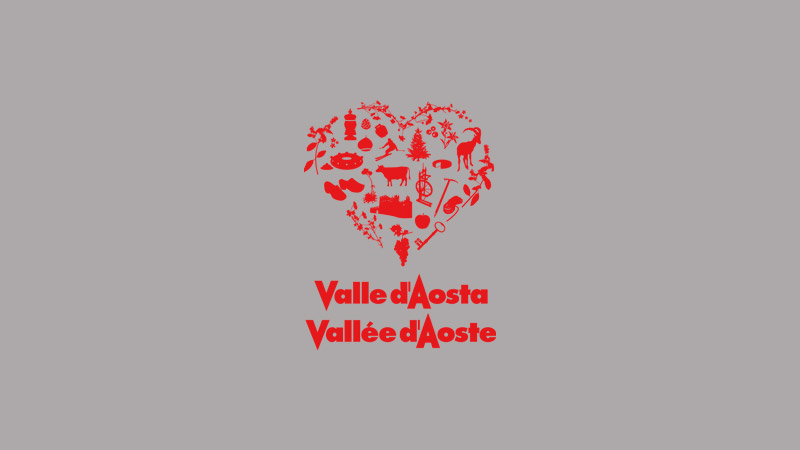 An impressive selection of pictures taken by the American photographer in a number of different locations in Italy, from the middle of the 1900s to the start of the new millennium.
Aosta
-
11 June / 9 October 2016
Exhibitions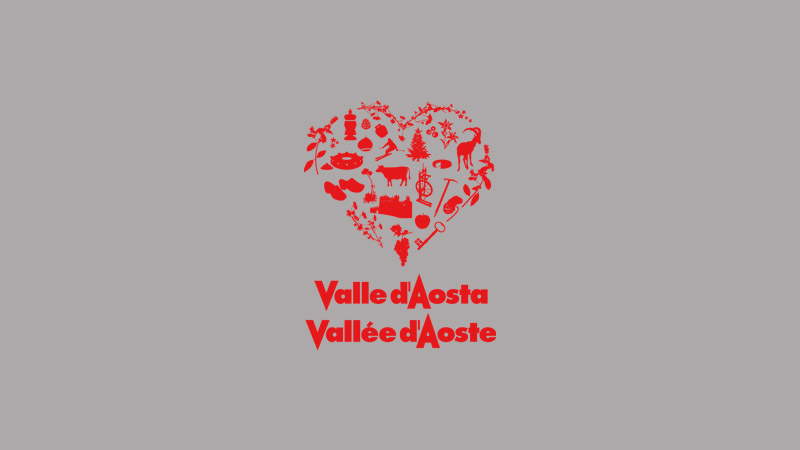 The exhibition is dedicated to the theme of the body snatchers in the work of Enrico Baj between 1951 and 1985. It takes a look over the various periods of production, reconstructing th…
Bard
-
11 June / 13 November 2016
Exhibitions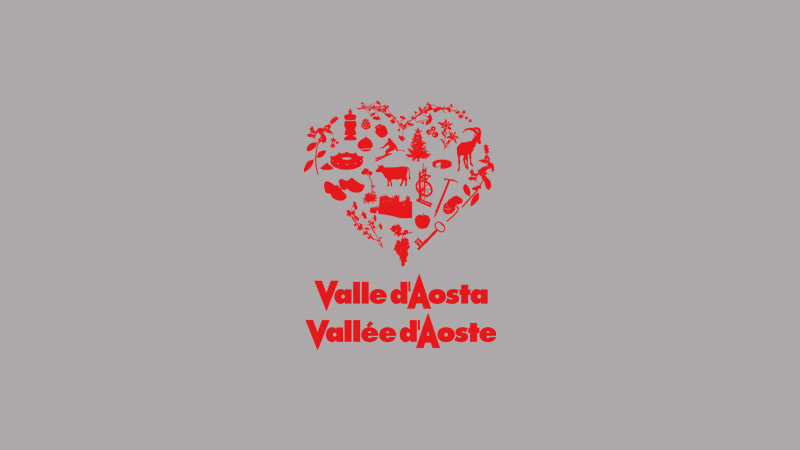 The exhibition, staged in collaboration with Magnum Photos International-Paris, is dedicated to the immense volume of photographs taken by Elliott Erwitt, one of the most important photographers of…
Bard
-
25 June / 13 November 2016
Exhibitions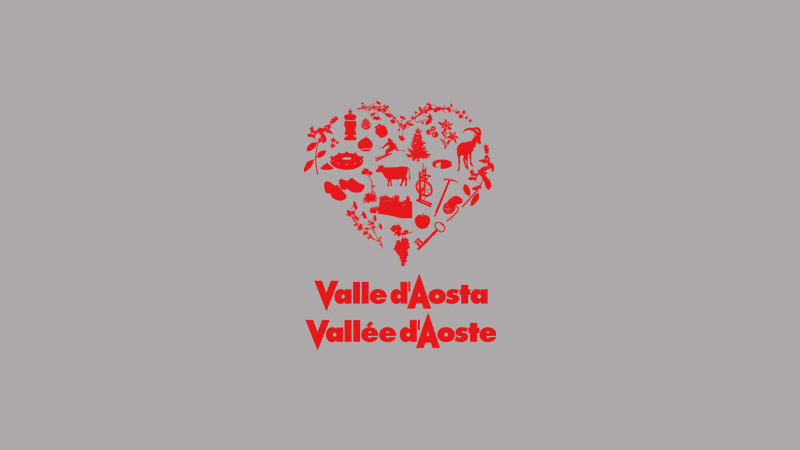 The entire exhibition revolves around the work that provides the title for it: La vie, exceptionally granted on loan by the Fondation Marguerite et Aimé Maeght in Saint-Paul-de-Vence, which too…
Aosta
-
1 / 3 July 2016
Music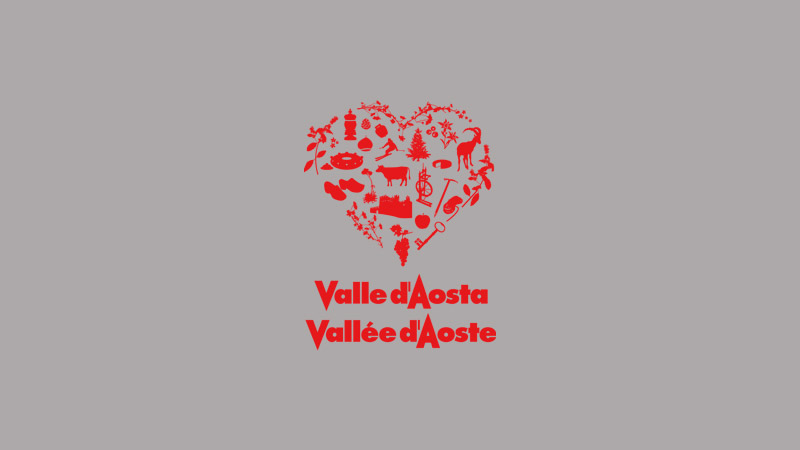 The Aosta Sound Fest is a musical Kaleidoscope in which pop, rock folk and Italian songs come together offered by well-established artists and groups and popular emerging local musical groups.
Verrès
-
3 July 2016
Craft/fairs/markets

This street market offers a series of regular opportunities for antique lovers to sell and exchange goods that hitherto may have lingered forgotten in attics or cellars. The market takes place alon…
Various locations
-
7 / 10 July 2016
Entertainment and shows

Courmayeur and the splendid setting of the Peuterey woods in the Veny Valley at the foot of Mont Blanc are hosting Celtica, Europe's most elevated international Celtic music, art and cultur…

Second stage of the season in Aosta Valley: a technical and fast downhill.
Various locations
-
13 / 17 July 2016
Sport

The Valle d'Aosta Bicycle Race is a prestigious and challenging race for good climbers. It has been a launching pad for many great professional cyclers such as: Gianni Motta (winner in 1963), Flavi…