Aosta
-
27 October 2018 / 28 April 2019
Exhibitions

The exhibition displays over 250 drawings created by one of the most original cartoonist of the contemporary scene within Italy.
Bard
-
2 February / 2 June 2019
Exhibitions

The Fort Bard will be presenting the Italian preview of the 54rd edition of Wildlife Photographer of the Year, which is promoted by the Natural History Museum of London and is the most importan…
Aosta
-
20 April / 5 May 2019
Culture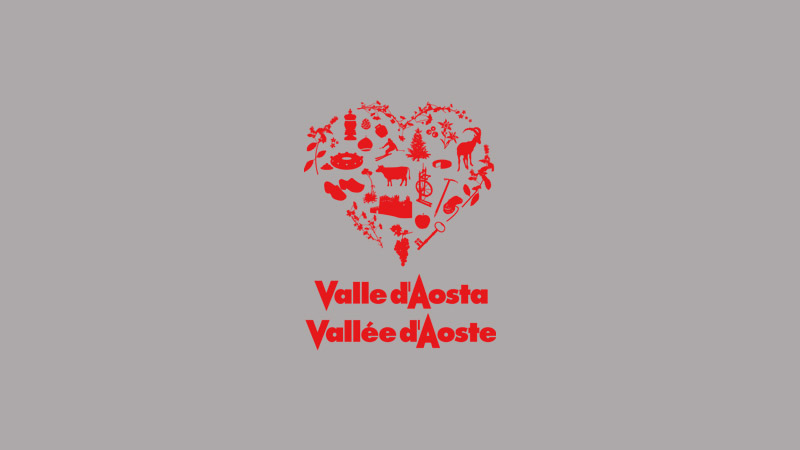 The programme will see the setting up, in the main square of the town of Aosta, of a huge bookshop, and encounters will be held with authors and personalities connected with the world of culture…
Hône
-
23 / 27 April 2019
Traditional celebrations and processions

In April, Hône celebrates the characteristic Patron Saint's Day of St. George. Evenings of theatre, fireworks, bonfires, torchlight processions and walking races are scheduled.
Nus
-
25 / 26 April 2019
Traditional celebrations and processions

A historic event full of culture, tradition, history and sport which, in a scene from the past.
Various locations
-
28 April 2019
Sport

It is the most prestigious ski-touring race, one that gives great thrills to the participants but also to the huge number of spectators and fans that watch the race at every edition to cheer th…
Donnas
-
28 April 2019
Batailles de reines et de tchevre

The first edition of this unusual "bataille" was held in 1981, the year when some young breeders, true goat lovers, an animal which is actually quite combative, decided after their autumn descen…
Pollein
-
28 April 2019
Batailles de reines et de tchevre

"Concours Batailles de Reines" elimination phase
9:00 am weighing of the Reines
12:30 pm fights begin
Aosta
-
4 May / 6 October 2019
Exhibitions

The animals are the protagonists of 60 shots, by the famous American photographer McCurry, who tell stories of everyday life connecting animals to humans. A choral fresco that emphasizes the richness…
Villeneuve
-
4 May 2019
Batailles de reines et de tchevre

"Concours Batailles de Reines" elimination phase
9:00 am weighing of the Reines
12:30 pm fights begin