Aosta
-
21 May / 20 September 2016
Exhibitions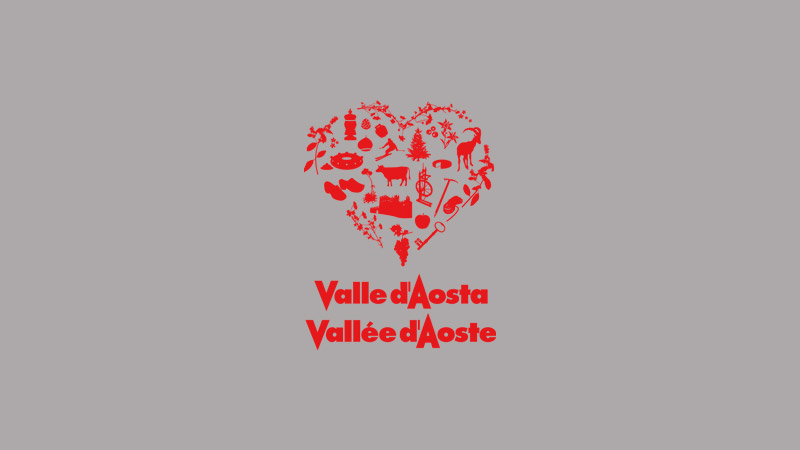 An impressive selection of pictures taken by the American photographer in a number of different locations in Italy, from the middle of the 1900s to the start of the new millennium.
Aosta
-
11 June / 9 October 2016
Exhibitions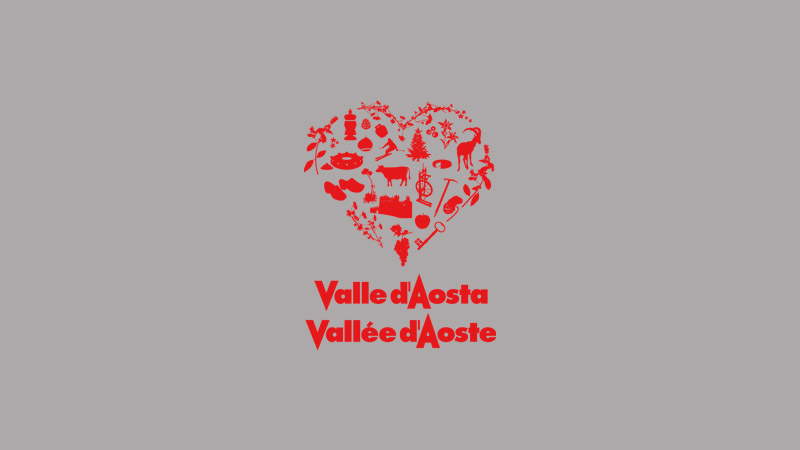 The exhibition is dedicated to the theme of the body snatchers in the work of Enrico Baj between 1951 and 1985. It takes a look over the various periods of production, reconstructing th…
Bard
-
11 June / 13 November 2016
Exhibitions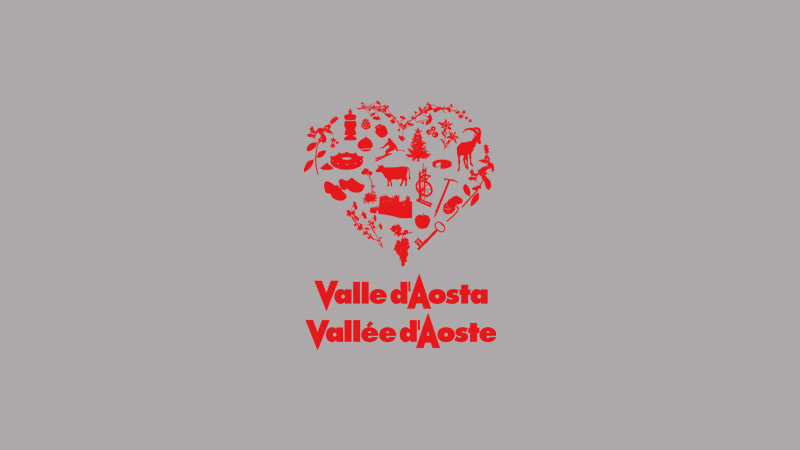 The exhibition, staged in collaboration with Magnum Photos International-Paris, is dedicated to the immense volume of photographs taken by Elliott Erwitt, one of the most important photographers of…
Bard
-
25 June / 13 November 2016
Exhibitions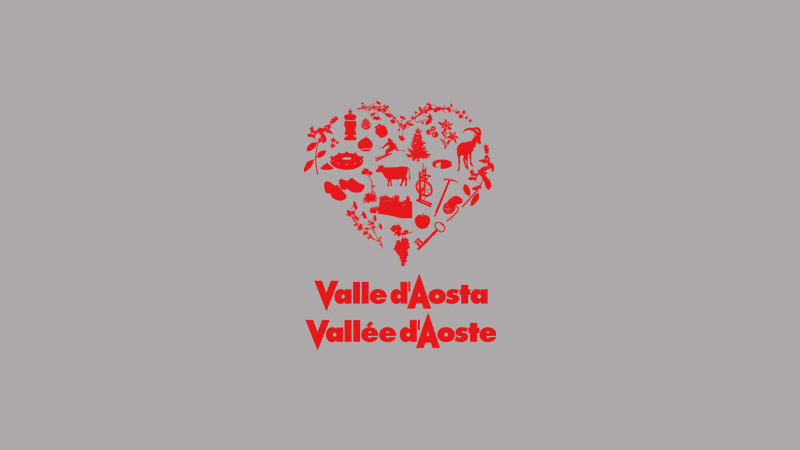 The entire exhibition revolves around the work that provides the title for it: La vie, exceptionally granted on loan by the Fondation Marguerite et Aimé Maeght in Saint-Paul-de-Vence, which too…
Various locations
-
10 August / 7 September 2016
Music

The eleventh edition of the travelling cultural exhibition "Châteaux en musique" features a series of concerts held in some of the most enchanting castles in the Valle d'Aosta.

A beautiful 116 km stage race and an ultramarathon from the village of Breuil-Cervinia to Grächen, Switzerland at the foot of the massif of the Monte Rosa with 7,500m of total ascent.
Nus
-
2 / 4 September 2016
Entertainment and shows

During the three days of the Star Party (the oldest of its kind in Italy), people can enjoy free star-gazing in total darkness in the Piazzetta di Lignan, see the exhibition on the latest equipmen…
The entire Valle d'Aosta
-
3 / 9 September 2016
Sport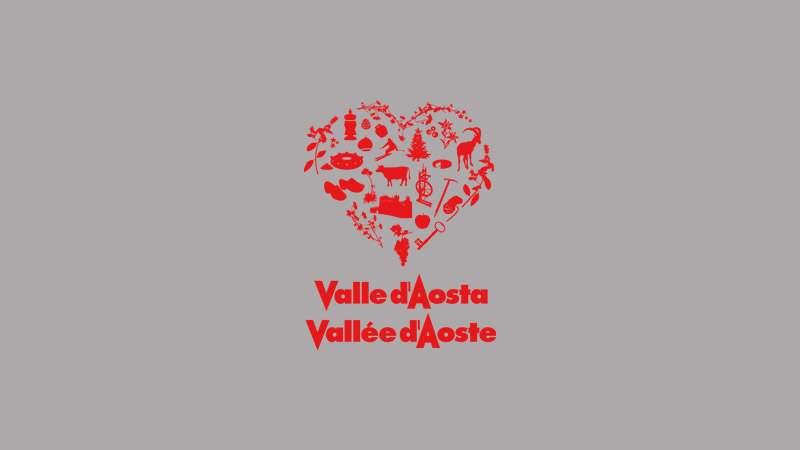 The 4k Alpine Endurance Trail Valle d'Aosta is an exceptionnaly long foot race in a natural environment – over 340 km, with about 25,000 m elevation gain – run along mountains trails in the Aost…
Aosta
-
4 September 2016
Craft/fairs/markets

At the end of the summer season, around 80 exhibitors will display their gift ideas and furnishings, ranging from antiques to coins, from objects made of salt dough to wooden and iron handicraft…
Brusson
-
4 September 2016
Batailles de reines et de tchevre

"Concours Batailles de Reines" elimination phase
9:00 am weighing of the Reines
12:30 pm fights begin