Aosta and surroundings
The Aosta plain, in the heart of the region, covers an area rich in traces of the area's history. From the valley bottom it is just a short trip up to the splendid Pila ski area, as well as other mountain spots offering superb views of the surrounding peaks.
Aosta
-
21 October 2017 / 8 April 2018
Exhibitions

The exhibition displays over 80 works, including paintings, drawings, theatre maquettes, sculptures, bookplates, carpets, photographs and posters created by one of the most original and transgressive…
Aosta
-
11 November 2017 / 6 May 2018
Exhibitions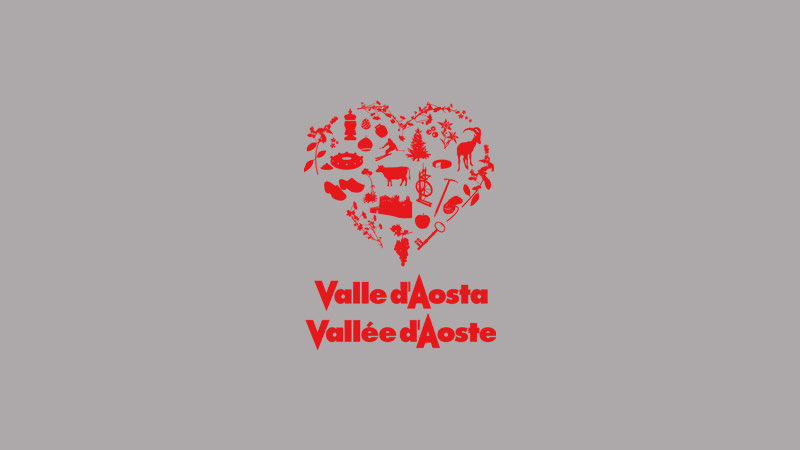 Exhibition abut the frottage at the Saint-Martin-de-Corléans Archaeologic Park.
Fénis
-
2 April 2018
Batailles de reines et de tchevre

"Concours Batailles de Reines" elimination phase
9:00 am weighing of the Reines
12:30 pm fights begin
Sarre
-
8 April 2018
Batailles de reines et de tchevre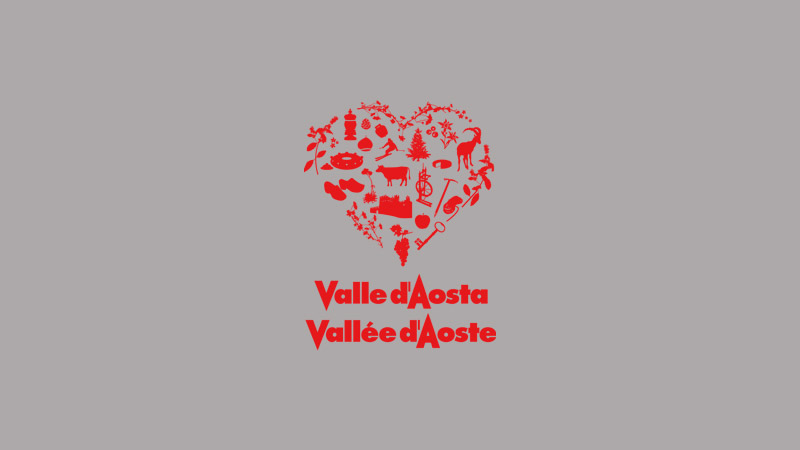 "Concours Batailles de Reines" elimination phase
9:00 am weighing of the Reines
12:30 pm fights begin
Aosta
-
20 April / 6 May 2018
Culture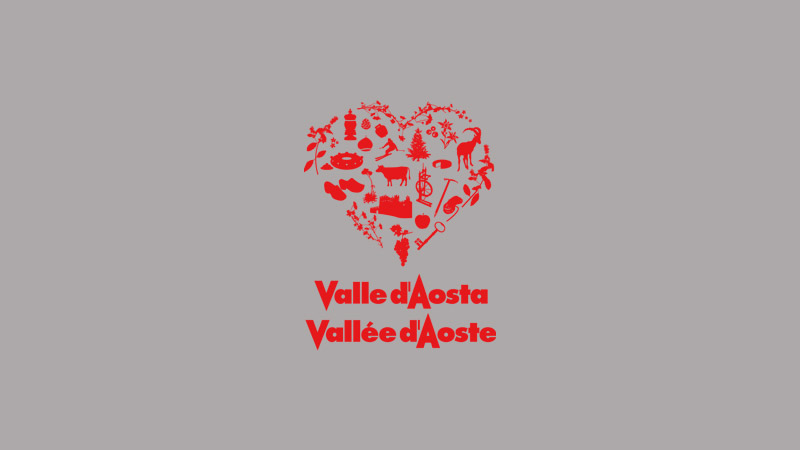 The programme will see the setting up, in the main square of the town of Aosta, of a huge bookshop, and encounters will be held with authors and personalities connected with the world of culture…
Gressan
-
6 May 2018
Batailles de reines et de tchevre

The first edition of this unusual "bataille" was held in 1981, the year when some young breeders, true goat lovers, an animal which is actually quite combative, decided after their autumn descen…
Fénis
-
13 May 2018
Batailles de reines et de tchevre

The first edition of this unusual "bataille" was held in 1981, the year when some young breeders, true goat lovers, an animal which is actually quite combative, decided after their autumn descen…