Aosta and surroundings
The Aosta plain, in the heart of the region, covers an area rich in traces of the area's history. From the valley bottom it is just a short trip up to the splendid Pila ski area, as well as other mountain spots offering superb views of the surrounding peaks.
Aosta
-
4 November 2016 / 26 March 2017
Exhibitions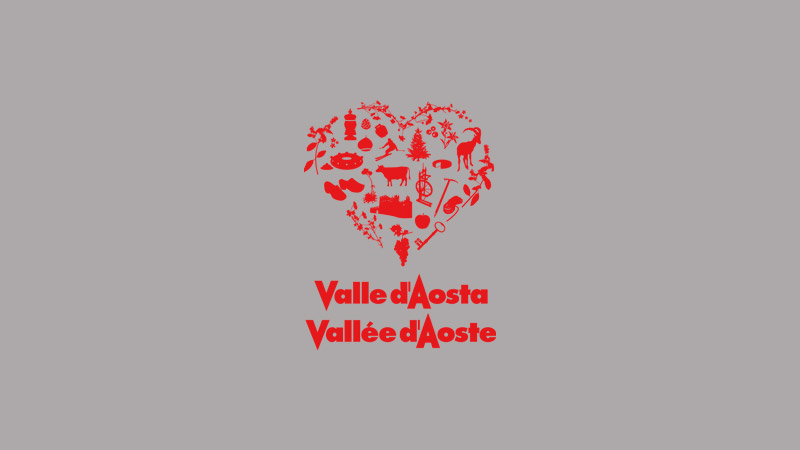 Exhibition curated by Daria Jorioz and Paolo Repetto as a homage to Vittorio Sella, one of the greatest mountain photographers of all time.
Aosta
-
26 February 2017
Traditional celebrations and processions
The Valle d'Aosta Festival, set up under the 2006 regional law to promote the autonomy and distinctive characteristics of the region, comprises the award of regional honours.
Saint-Marcel
-
2 April 2017
Batailles de reines et de tchevre

"Concours Batailles de Reines" elimination phase
9:00 am weighing of the Reines
12:30 pm fights begin
Aosta
-
7 April / 24 September 2017
Exhibitions

La mostra intende proporre un selezionato percorso fra le opere dei maestri italiani che, fra la seconda metà dell'Ottocento e la prima metà del Novecento, hanno rappresentato la montagna
Jovençan
-
9 April 2017
Batailles de reines et de tchevre

"Concours Batailles de Reines" elimination phase
9:00 am weighing of the Reines
12:30 pm fights begin
Aosta
-
15 April / 1 May 2017
Culture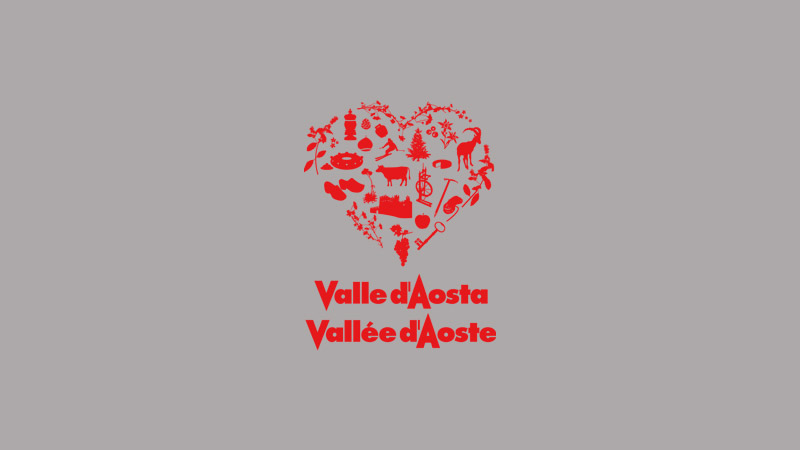 The programme will see the setting up, in the main square of the town of Aosta, of a huge bookshop, and encounters will be held with authors and personalities connected with the world of culture…
Quart
-
17 April 2017
Batailles de reines et de tchevre

"Concours Batailles de Reines" elimination phase
9:00 am weighing of the Reines
12:30 pm fights begin
Aosta
-
28 April / 1 October 2017
Exhibitions

La mostra presenta una selezione di suggestive immagini a colori del fotografo canadese, che documentano la complessa relazione tra l'uomo e la natura
Pollein
-
30 April 2017
Batailles de reines et de tchevre

"Concours Batailles de Reines" elimination phase
9:00 am weighing of the Reines
12:30 pm fights begin