Aosta and surroundings
The Aosta plain, in the heart of the region, covers an area rich in traces of the area's history. From the valley bottom it is just a short trip up to the splendid Pila ski area, as well as other mountain spots offering superb views of the surrounding peaks.
Aosta
-
7 April / 24 September 2017
Exhibitions

La mostra intende proporre un selezionato percorso fra le opere dei maestri italiani che, fra la seconda metà dell'Ottocento e la prima metà del Novecento, hanno rappresentato la montagna
Aosta
-
15 April / 1 May 2017
Culture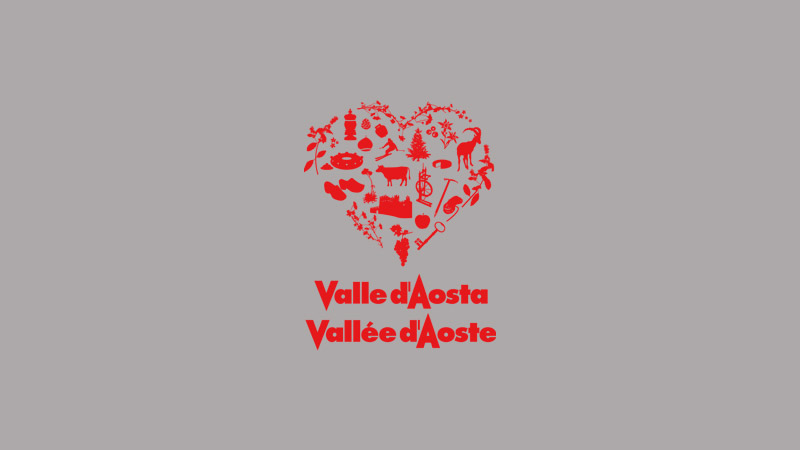 The programme will see the setting up, in the main square of the town of Aosta, of a huge bookshop, and encounters will be held with authors and personalities connected with the world of culture…
Aosta
-
29 April / 1 October 2017
Exhibitions

La mostra presenta una selezione di suggestive immagini a colori del fotografo canadese, che documentano la complessa relazione tra l'uomo e la natura
Pollein
-
30 April 2017
Batailles de reines et de tchevre

"Concours Batailles de Reines" elimination phase
9:00 am weighing of the Reines
12:30 pm fights begin
Various locations
-
20 / 27 May 2017
Music

The event will be held over a full week, with the preliminary evenings from
Sunday to Friday at the Splendor Theatre in Aosta and the final being held on Saturday at the Tsanté de Bouva area i…
Aosta
-
26 May 2017 / 4 February 2018
Exhibitions

La mostra propone un dialogo tra il sito archeologico e una serie di opere scultoree contemporanee realizzate dall'artista valdostana.
Aosta
-
10 / 11 June 2017
Sport

This two-stage race reserved for vintage cars covers a total of 208 kilometres with several timed trials and departs from the beautiful Piazza Chanoux in Aosta. The high point, both in terms of th…

The Montblanc Gran Fondo is a bicycle road race that includes three itineraries with different lengths and particularities and a gourmet tour:

Gran Fondo route 120 km, Mediofondo route 9…
Aosta
-
22 / 30 July 2017
Craft/fairs/markets

In 1954, this event was initially created as a competition only for sculptors. After a few editions held in Saint-Vincent and Courmayeur, the Exhibition-Competition was transferred to Aosta and, a…