Aosta and surroundings
The Aosta plain, in the heart of the region, covers an area rich in traces of the area's history. From the valley bottom it is just a short trip up to the splendid Pila ski area, as well as other mountain spots offering superb views of the surrounding peaks.
Aosta
-
27 October 2018 / 28 April 2019
Exhibitions

The exhibition displays over 250 drawings created by one of the most original cartoonist of the contemporary scene within Italy.
Aosta
-
20 April / 5 May 2019
Culture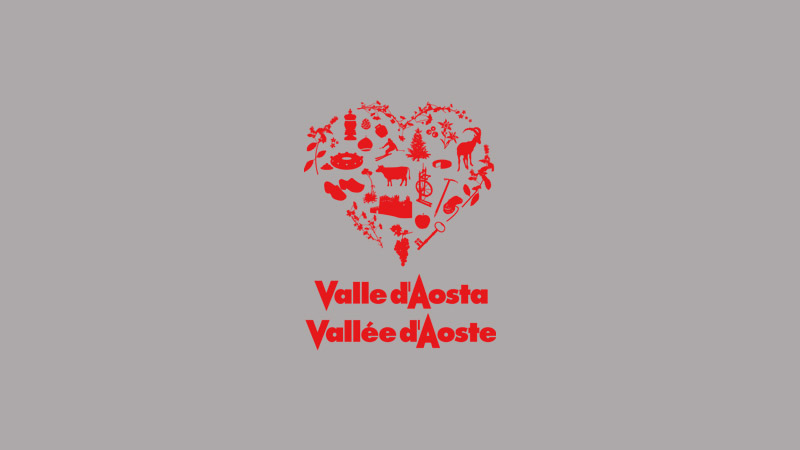 The programme will see the setting up, in the main square of the town of Aosta, of a huge bookshop, and encounters will be held with authors and personalities connected with the world of culture…
Nus
-
25 / 26 April 2019
Traditional celebrations and processions

A historic event full of culture, tradition, history and sport which, in a scene from the past.
Pollein
-
28 April 2019
Batailles de reines et de tchevre

"Concours Batailles de Reines" elimination phase
9:00 am weighing of the Reines
12:30 pm fights begin
Aosta
-
4 May / 6 October 2019
Exhibitions

The animals are the protagonists of 60 shots, by the famous American photographer McCurry, who tell stories of everyday life connecting animals to humans. A choral fresco that emphasizes the richness…
Fénis
-
19 May 2019
Batailles de reines et de tchevre

The first edition of this unusual "bataille" was held in 1981, the year when some young breeders, true goat lovers, an animal which is actually quite combative, decided after their autumn descen…

In 2019, the 102nd Giro d'Italia brings again the Maglia Rosa in the Aosta Valley region: the 14th stage on 25th May foresees a high difference in altitude with 5 Grand Prix of the Mountain.
Aosta
-
8 / 9 June 2019
Sport

This race reserved for vintage cars covers with several timed trials and departs from the beautiful Piazza Chanoux in Aosta. The high point, both in terms of the race and as a result of th…
Various locations
-
22 / 23 June 2019
Entertainment and shows

The initiative, which is held in June each year, opens the summer season of Valle d'Aosta mountain huts.
Various locations
-
22 June / 14 July 2019
Music

Musicastelle Outdoor festival offers eightt free afternoon concerts of artists of national reputation, who will perform in beautiful natural locations of Aosta Valley.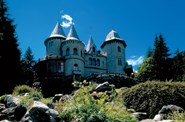 Art, history and good food come together in a single holiday package – visit the Valle d'Aosta's finest castles and enjoy its finest food.