Bed & Breakfast
0
Torgnon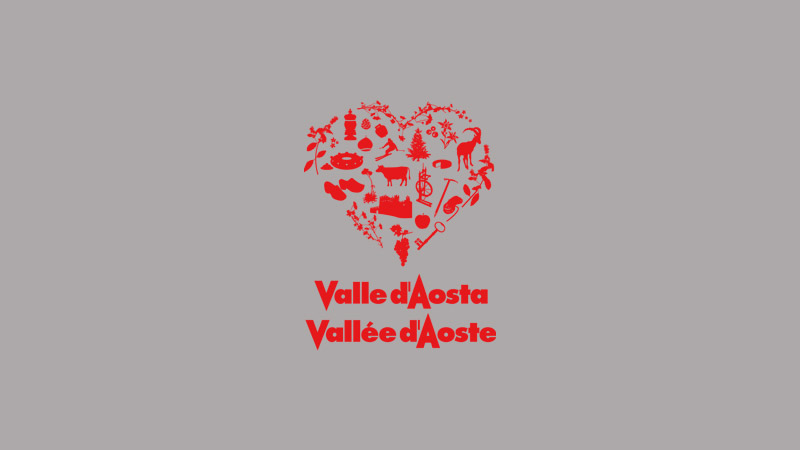 Renovated farm house in wood and stone situated in a small built-up area in the mountains, in a sunny position.

At Nozon it is possible to stay at the "La Clochette" holiday farmhouse where you will find a tranquility which makes you forget the stresses and strains of everyday life; the farmhouse is in a…

The Soleil Levant holiday farm is a newly built structure and thanks to its position allows guests to enjoy the sun from dawn until dusk, along with a stunning view over the valley of the Matterhorn….

Hotel aperto di recente dopo un'accurata e completa ristrutturazione, è situato in posizione dominante e panoramica, immerso nel verde e vicino alle piste di sci. Le camere e le suite dalle quali s…

A warm atmosphere in a valley surrounded by woodland and delightful, white fields.
The characteristic and welcoming structure is in a central, panoramic position, near the centre of the town and a…

The Hotel Panoramique offers pleasant summer and winter holidays thanks to its enchanting location.
Completely renovated with all hotel comforts. Particular attention is paid to the cuisine.

The Hotel Zerbion is a starting point for countless excursions and is located just a short distance away from the ski lifts and cross country ski slopes.
The owners take care of the cuisine which…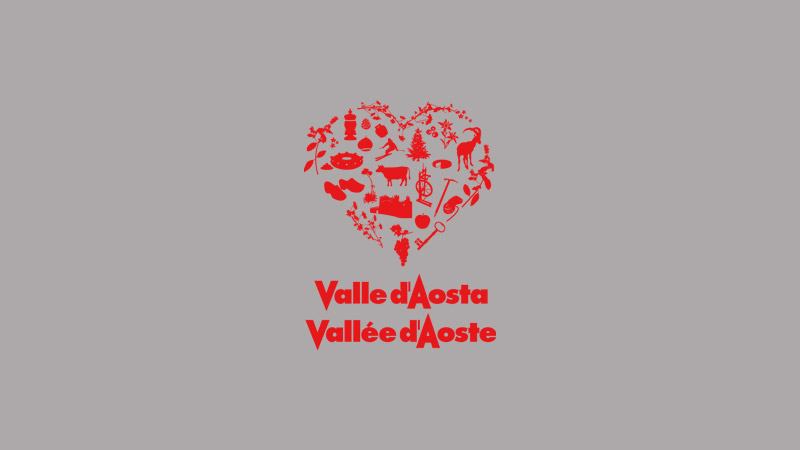 Room rentals / Chambres d'hôtes
0
Torgnon
Inaugurato nel giugno 2017, lo chalet sorge a 1.700 metri. D'aspetto classico, ma rivisitato in chiave moderna con materiali innovativi; ampie vetrate sul lato sud-est ed ovest e un rivestimento d…