Emergencies / Safety - Ollomont
Il messo comunale è a disposizione seguendo l'orario di apertura del comune:
lunedì e mercoledì dalle 9.00 alle 12.00 e dalle 14.00 alle 16.00
martedì, giovedì e venerdì dalle 9.00 alle 12.00

Internet point - Ollomont
La biblioteca dispone anche di una postazione per la navigazione in internet. Questo servizio gratuito è sottoposto alle seguenti regole:

limite di un'ora consecutiva e di due ore settimanal…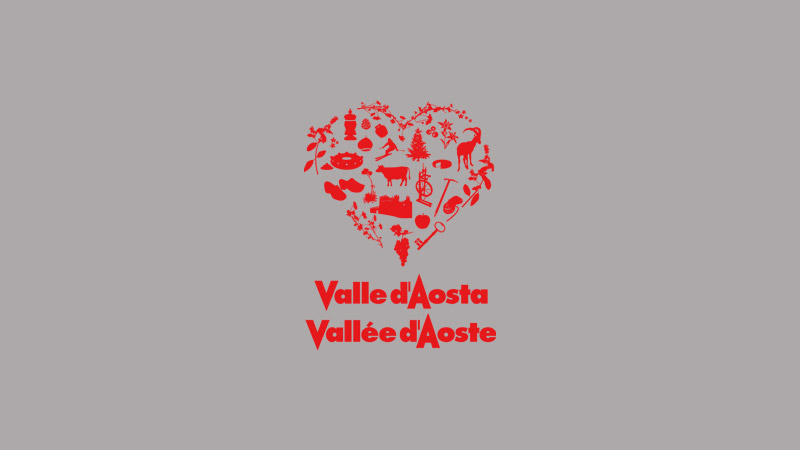 Internet point - Ollomont
La piazza principale (davanti al Municipio) dispone del servizio di accesso gratuito ai siti istituzionali del Comune di Ollomont, della Comunità Montana Grand Combin, della Regione Valle d'Aosta…

Orari di apertura degli Uffici Comunali:
Lunedì, martedì, giovedì e venerdì dalle 8.30 alle 13.30

Winter rental: cross-country ski, alpine ski for adults and children, snowboard, snowshoes, deckchairs.

Mountain bike, fat bikes, e-bikes. Limited availability and recommended reservation.

Alpine guides - Valpelline
The Gran San Bernardo, Ollomont and Valpelline valleys, in the middle of the one of the most important mountain ranges in Europe, offers a fairy-tale winter, with no over-crowding. A week of skiin…