Balcony of Mount Zerbion - Zerbion Alpemarathon running race - Running with Fido (dog) - Alpemarathon Nordic Walking
Loc. Perolle, 16/A (nex to the exit point of Chatillon/St.Vincent motorway)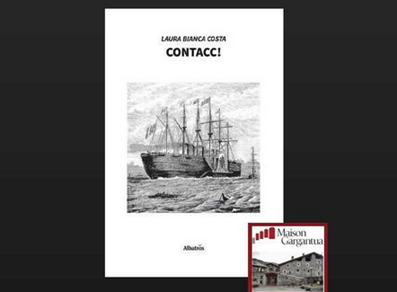 The A.S.D. Monte Cervino Runnig Group, in partnership with local Authorities, organizes the following races:
The 13th Balcony of Mount Zerbion: this is a not-competitive running event, open to everybody, caracterised by free walk, affiliated Fiasp, of 3-6-12-14-20-30 km in length, on routes of special tourism interest.
8th Alpemarathon of Mount Zerbion (km 42), not-competitive foot race affiliated FIASP, open to everyone with specific physical training.
1st Alpemarathon Nordic Walking (km 42), not-competitive foot race
8th Zerbion Alpemarathon (km 42), a competitive FIDAL running race, for runners members of FIDAL and Corporations of Sport Promotion, in order with sport medical certificate, inserted in the Tris Marathon 3A competition.
11th Running with Fido: the dog walks together with its owner along all the distances, except the Alpemarathon 42 km competitive
Contact
A.S.D. Gruppo Podistico Monte Cervino – Referente Mario Blatto
Via Menabreaz, 59
11024 CHATILLON (AO)
Telephone:

338.3919800

E-mail:

Internet: