Hôtel Granta Parey
A comfortable summer and winter hotel in the heart of Rhêmes-Notre-Dame with restful rooms and an excellent cuisine. Various customised rooms, a lounge with open hearth, a bar, a small dining area await the guests who in accordance with local tradition are treated with courtesy and respect. The Granta Parey Hotel serves typical cuisine encompassing those ingredients particular to the valley.
Traditional dishes are accompanied by Val d'Aosta wines and Torrette and Chardonnay produced by the hotel.
Services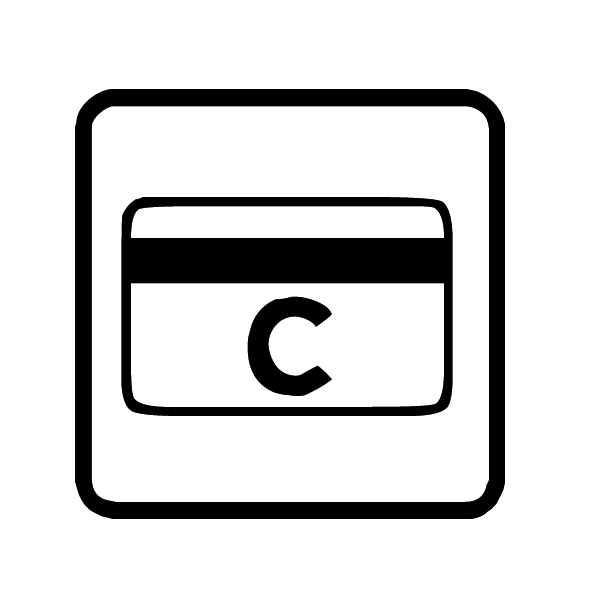 Prices
Description
Compreso
Importo
Proprietà 'descing' non trovata. Il nome della proprietà è case sensitive e per ciascuna tipologia di campo deve essere uniforme. Verificare il mapping dell'entità.

€ 30,00


-
€ 30,00
Single room with bathroom

€ 70,00


-
€ 90,00
Double room vith bathroom

€ 90,00


-
€ 150,00
Suite with 2 beds

€ 150,00


-
€ 220,00
Half-Board vith bathroom (price per person)

€ 75,00


-
€ 100,00
Full board vith bathroom (price per person)

€ 95,00


-
€ 115,00
Half board in suite (price per person)

€ 85,00


-
€ 110,00
Full board in suite (price per person)

€ 105,00


-
€ 130,00
Surcharge for half board and full board in double room for one person

€ 20,00


-
€ 30,00
Breakfast (Price per person)
Si
Lunch (Meals at fixed price - drinks excluded)

€ 20,00


-
€ 25,00
Dinner (Meals at fixed price - drinks excluded)

€ 20,00


-
€ 30,00
Minimum and maximum supplement for extra beds in rooms for children under the age of 15

€ 20,00


-
€ 20,00
Prices are valid from 01/12/2017 to 30/11/2018
How to get here by car
Aosta Ovest-Aymavilles motorway exit. From the motorway exit drive straight ahead in the direction of Aosta until you come to the traffic lights: turn left and take road 26 in the direction of Mont Blanc, leaving the castle of Sarre on the right and passing the town of Saint-Pierre.
Continue straight ahead along the state road and you will come to Villeneuve. Pass the town and follow the road to the Introd-Rhêmes-Valsavarenche junction. Turn right and follow the uphill road to Introd. Pass the town, turning left towards Rhêmes at the next junction. Continue uphill for approximately 5 km as far as the provincial capital of Rhêmes-Saint-Georges. Continue along the main road in the direciton of Rhêmes-Notre-Dame as far as the village of Chanavey. Here you will find the ski-lifts and the hotel.
Geographical co-ordinates: Est: 7.122774 Nord: 45.57929
How to get here by public transport
The nearest railway station is in Villeneuve.
Cahveney di Rhêmes-Notre-DameBus Service (around 3 services a day).