Ice climbing
Ice climbing is a very exciting adventure. Because of the high variable ice nature, it is recommended to contact local alpine guides.
Click on the link to book a guide from one of the associations on the list.
Always check the situation to plan a trip in safety.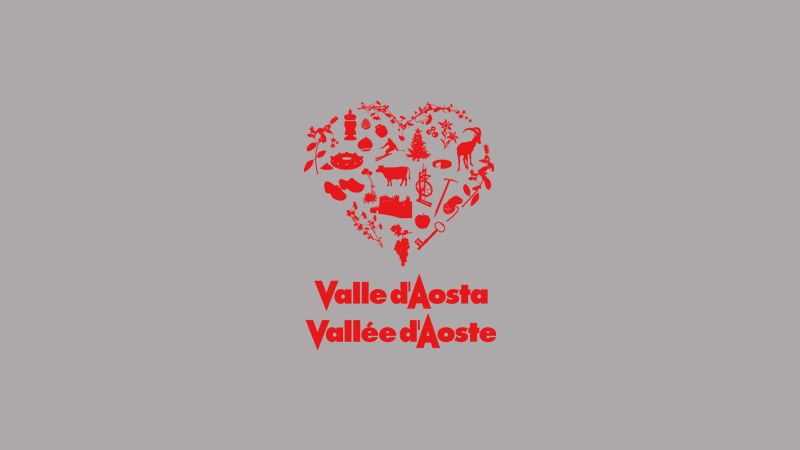 It is located at 1,350 meters just above the houses of Vollon, an inhabited area 1 kilometer beyond Brusson, if you go up by Verrès.
It is 90 meters high, facing South West. Difficult (70° to 90°)....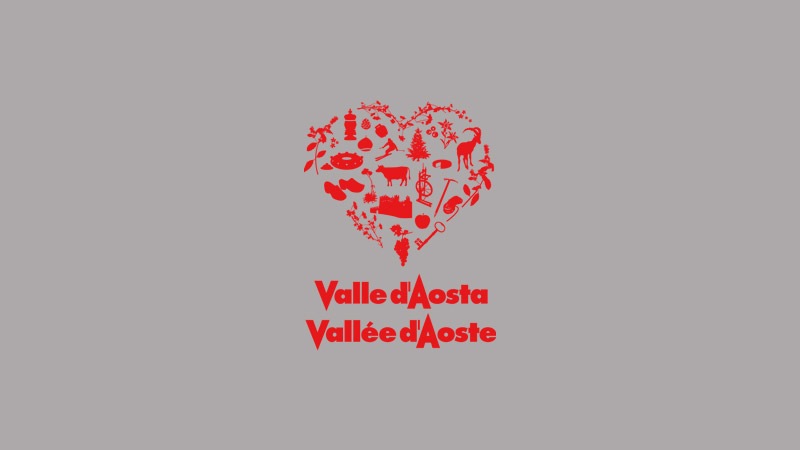 The waterfall is at 1,850 meters and boasts a height of 60 meters.
Facing West, it is made up of a single much varied and attractive flow, inclined by 70°:
From Brusson, follow the way t…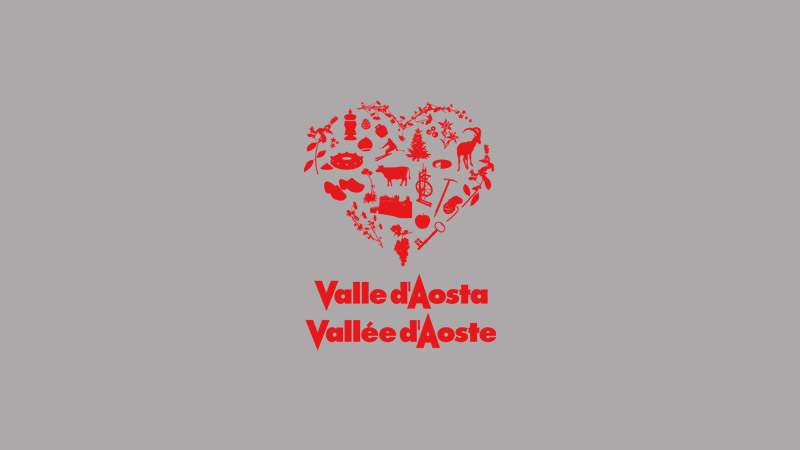 Ice climbing - Challand-Saint-Anselme
Si forma a fianco di Allesaz, 1,5 Km oltre Challand-Saint Anselme, sulla destra della valle:
Alta 130 metri, esposta a Ovest, si trova a circa 1200 metri ed esteticamente è molto bella:
D…
Ice climbing - Challand-Saint-Anselme
A Challand-Saint-Anselme , prendere il bivio a destra per la frazione Allesaz.
Lasciare l'auto al parcheggio e proseguire a destra oltre la barriera di pini che nasconde la cascata. E' alta 120 m. e…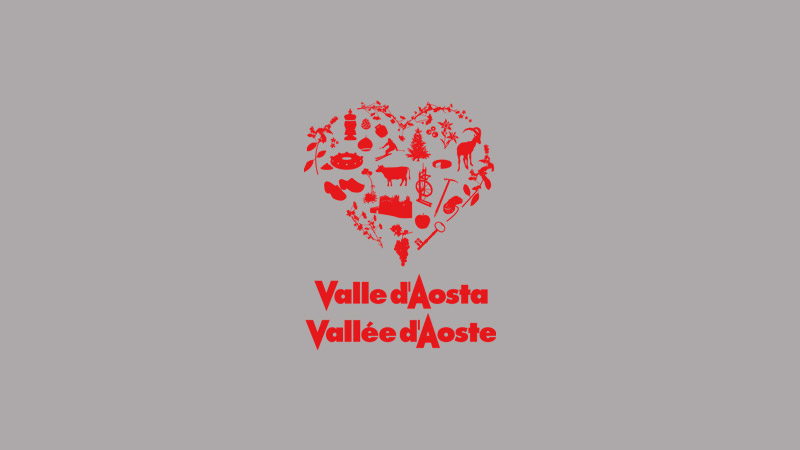 Ice climbing - Champoluc/Ayas/Antagnod
On the rocky rampart wall that holds the lakes of Pinter and closes the head of the Cuneaz Valley, two big ice falls form and grow up, facing West-North-West. The left one is more massive, while th…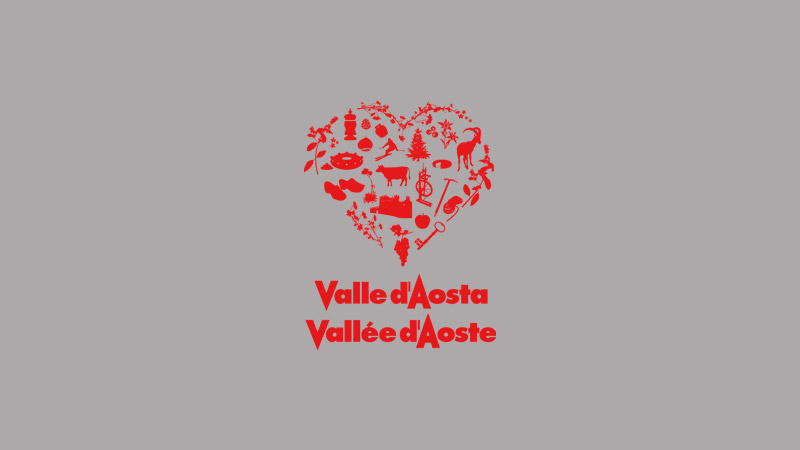 Ice climbing - Champoluc/Ayas/Antagnod
It forms below the village of Mascognaz, at the mouth of the gorge having the same name, at the height of about 1630 meters. It shows a modest development (50 meters), but the exposure to th…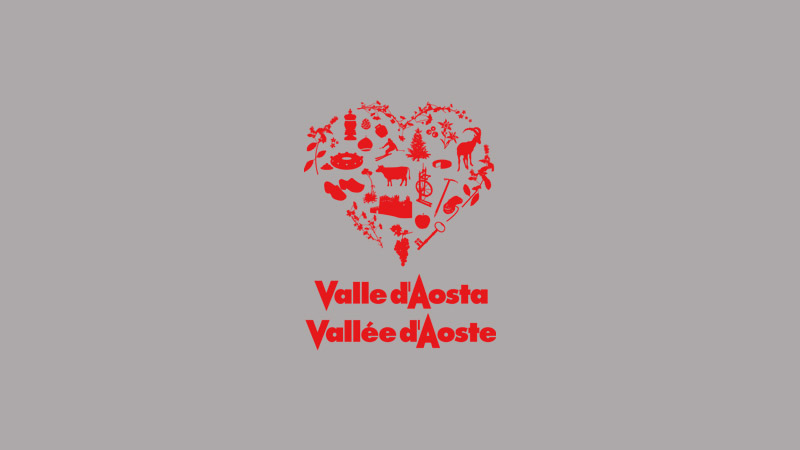 Ice climbing - Champoluc/Ayas/Antagnod
Frozen crack in the high Cuneaz Valley, 200 meters long and quite easy, facing South. Suitable for beginners.
From Champoluc, you go up to Cuneaz, 2,032 meters (possibly swerving away from Ostaf…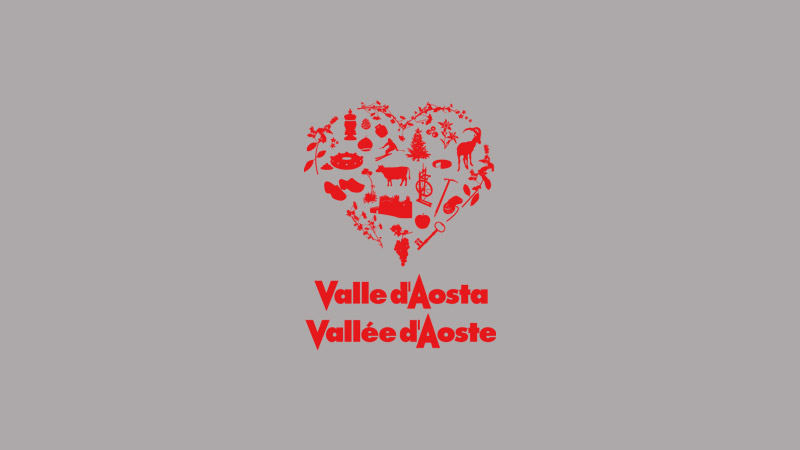 Ice climbing - Champoluc/Ayas/Antagnod
Right Waterfall: from Champoluc, you can get to the base of the ramparts either by going up along the bottom of the Cuneaz Valley, or by going down from the Sarezza Mountain Top (facilitie…

Over the last 20 years, the Cogne valley has become popular with ice climbers, who come here to tackle the 150 frozen waterfalls of various levels spread throughout the Valnontey, Valeille an…