Cielo diVino - art, music, culture and wine tasting
Road "Vi Plana", in the vineyards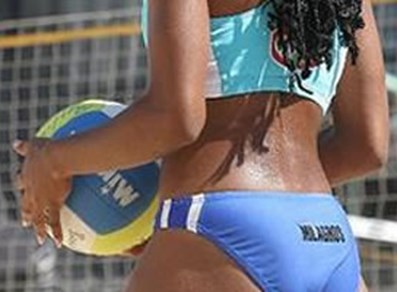 On the night of St. Lawrence in the squares and most beautiful parts of more than 150 Wine Cities, each year the "Calici di Stelle" (Chalice of Stars) returns, an event that is held contemporarily throughout Italy, in the squares and public gardens of towns with a strong wine producing vocation. Every Wine City presents its best local products to the large number of expected visitors, including a wide variety of wines produced from local vines. The initiative also makes the most of collaboration with the Wine Tourism Movement and brings together producers of wine and other food specialities in a magical evening of tasting and shooting stars.
The shooting stars consolidate the exceptional combination between wine and art, offering alongside the tastings, a rich series of initiatives that change each year and that pleasantly liven up with jazz and classical music concerts, choir singing, theatrical performances and more.
Morgex is a city of fine wines and as such it also hosts its Chalices of Stars (Calici di Stelle) festivity every year, inviting everyone to sample its famous "Blanc de Morgex et de La Salle", fruit from Europe's tallest vineyard.
Contact
Pro Loco
Place de l'Archet, 6
11017 MORGEX (AO)
Telephone:

0165 809912

Fax:

0165 809912

E-mail:

Internet: