Food and wine events

Gastronomic mountain bike tour discovering the Ayas valley
La Thuile
-
9 July 2019 / 16 July 2019 / 23 July 2019
Wine and gourmet festivals

Route to discover the caracteristics of local traditions through food and wine.
The itinerary, organized by an expert of food and wine, starts with the visit to the Fontina cheese cave, where th…
Pré-Saint-Didier
-
11 July 2019 / 18 July 2019 / 25 July 2019
Tourist and cultural visits

Visit of the Fontina cheese maturing warehouse with a tourist guide and an agricultural technician. Tasting of typical products at the end.
Various locations
-
12 July / 19 August 2019
Wine and gourmet festivals

Markets of agricultural and food products of the Aosta Valley.
Each event offers a thematic focus on a particular food product and includes a "show cooking", a demonstration of cuisine by chefs from…
Aosta
-
19 July 2019
Craft/fairs/markets

Market of fruit, vegetables, goat cheeses, honey, wild herbs, dried products, wine and handicrafts from small Valle d'Aosta companies.
All products for sale are grown without the use of chemical…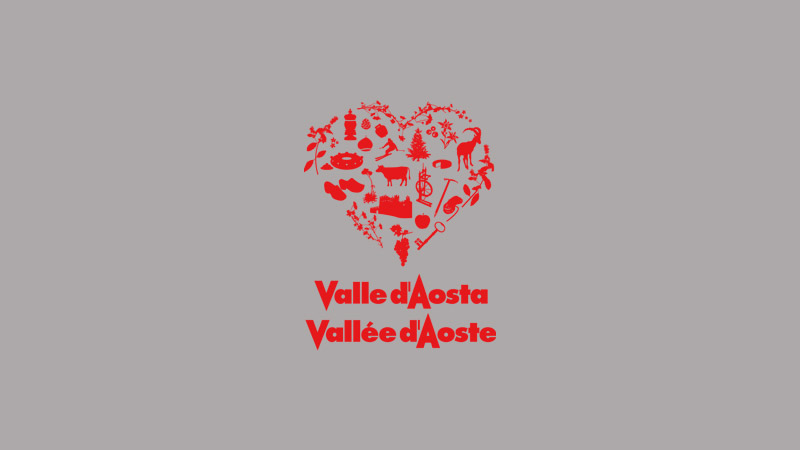 Serata conviviale in anteprima della fiera Savoir-Faire Valdotain all'insegna del cibo e della musica.
Perloz
-
19 / 21 July 2019
Wine and gourmet festivals

This festival is held around a very old wood-burning oven at the heart of the village of Marine, which is brought back to life every year for the occasion.

Twinning with the municipality of Solarolo (Ravenna) with a food stand and evening dance.
Aymavilles
-
20 / 21 July 2019
Wine and gourmet festivals

This town festival celebrated during the end of July in Ozein (a district of Aymavilles) is dedicated to promoting Favò, a local delicacy prepared with pasta, fontina cheese, black bread toasted i…