Useful information regarding the situation in Aosta Valley.
Holiday packages: it is not just the climbers and skiing enthusiasts who experience unforgettable mountain holidays between the highest peaks of the Alps in the Aosta Valley.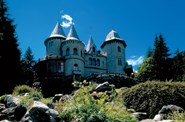 Art, history and good food come together in a single holiday package – visit the Valle d'Aosta's finest castles and enjoy its finest food.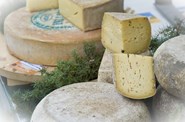 A charming stay with the flavors and nature of Valle d'Aosta. Discover the many events featuring local products: wine, cured meats, cheese, honey…