Aosta
-
4 May / 6 October 2019
Exhibitions

The animals are the protagonists of 60 shots, by the famous American photographer McCurry, who tell stories of everyday life connecting animals to humans. A choral fresco that emphasizes the richness…
14 / 22 September 2019
Culture

Series of projects designed to promote and enhance the cultural heritage and traditions of the region.
During the whole period, tickets to exhibitions, castles and cultural sites are free o…
Brusson
-
21 September 2019
Batailles de reines et de tchevre

The first edition of this unusual "bataille" was held in 1981, the year when some young breeders, true goat lovers, an animal which is actually quite combative, decided after their autumn descen…
Pontey
-
22 September 2019
Batailles de reines et de tchevre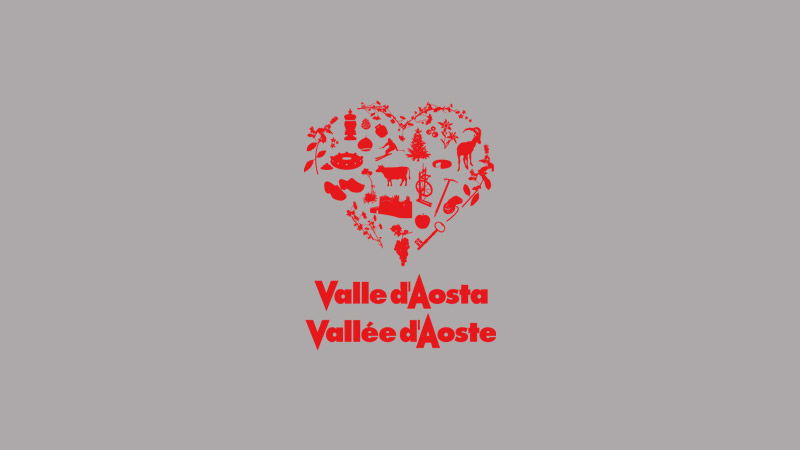 "Concours Batailles de Reines" elimination phase
9:00 am weighing of the Reines
12:30 pm fights begin
Chambave
-
25 September / 4 October 2019
Wine and gourmet festivals

In this village halfway up the valley, they have been making wine for many centuries, including their famous moscato wine mentioned in certain 14th century documents. It is worth mentioning th…
Nus
-
27 / 29 September 2019
Entertainment and shows

During the three days of the Star Party (the oldest of its kind in Italy), people can enjoy free star-gazing in total darkness in the Piazzetta di Lignan.
Aosta
-
28 / 29 September 2019
Sport

24-hour relay race on a course of about 3 km
Cogne
-
28 / 29 September 2019
Traditional celebrations and processions

The "Devétéya" is the return of the herds down from their summer pastures to the valley. The cows parade through the streets of the villaged, decorated with flowers.
The Fair of Cogne is…
Valtournenche
-
28 September 2019
Traditional celebrations and processions

Just like a curtain falls on the scene, the Dézarpa ideally closes the summer season in Breuil-Cervinia Valtournenche at the end of September; it is a custom that celebrates the return in the valle…