Here comes the Befana!
Salone Palatz and square of the village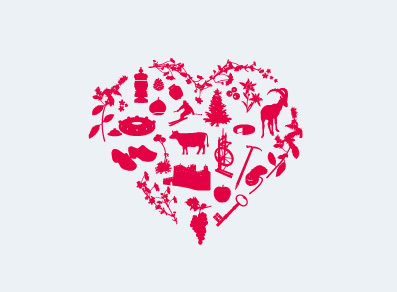 Adults and children are welcome to Gaby for a fun and cheerful afternoon. The evening will begin with face paints for the little guests and will end with the election of Miss Befana and the arrival of the "old lady" who, with her dark and wide skirt enlivened by numerous colored patches, an apron with pockets, a shawl, and a scarf on her head, comes down from the mountains to bring gifts and candies to children.
Face paints for children
Election of Miss Befana
Small presents for everyone
Come and spend this last Sunday of vacation with us!
Contact
Pro Loco di Gaby
Chef-Lieu
11020 GABY (AO)
Telephone:

(+39) 0125.345994

E-mail:

Internet: