New Year's Eve Party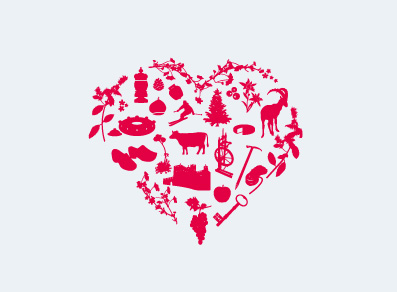 In the charming "Obre Platz", a joyful atmosphere will invade the historical centre of the village. We will dance with the music of the band Graffito 93, waiting to say goodbye to 2019 and to welcome the new year! At midnight there will be the launch of lanterns, which will bring the desires of all of us from earth to heaven.
We look forward to seeing you on 31st December at Obre Platz, to celebrate the arrival of 2020 all together!
You still don't know where to sleep? Book your holiday on Bookingvalledaosta!
Contact
PM Promotion
11100 AOSTA (AO)
Telephone:

(+39) 0165 765857

E-mail: