Courmayeur MTB Event
Area close to Courmayeur Mountain Sport Center
22 May 2021 - 23 May 2021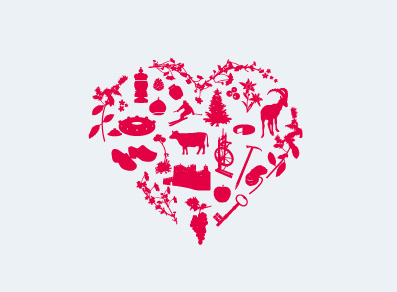 Two days of competitions, show and entertainment with mountain bikes in Courmayeur.

Italian Youth Team Relay Championship for Clubs
Youth Italian Cup & Junior National Team
Event organized by Velo Club Courmayeur, reference point of Valdigne for amateur cycling.
Veloclub Courmayeur, affiliated with the Italian Cycling Federation, was founded in 1973. Military athletes, ski instructors, guides and amateur cyclists enthusiastically joined this new association. In September 1979 the athletes of the Velo Club dedicated themselves to a new type of cycling activity, the so-called "Cycling Mountaineering". This type of activity has evolved over time and has meant that today the prevailing activity of the Velo Club Courmayeur Mont Blanc develops on "fat wheels".
The Velo club now boasts among its members numerous mountain bike instructors, whose main activity consists in teaching the fundamentals of off-road cycling to small recruits. Today the Velo Club counts a competitive team of athletes who participate in national and international competitions, and a beautiful nursery of very young athletes.
Contact
Velo Club Courmayeur
11013 COURMAYEUR (AO)