Coppa Italia - Cross-country skiing competition
13 December 2019 - 14 December 2019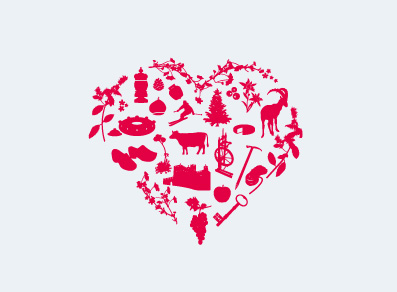 The cross-country skiing will be the protagonist on 13th and 14th December in Gressoney-Saint-Jean, for two days of races of Coppa Italia. Athletes from north to south will compete on the beautiful slopes in front of the massif of Monte Rosa.
The competition is organized by the Ski Club Gressoney Monte Rosa, affiliated FISI, where the champions Francesco de Fabiani, who in February 2019 dominated with Federico Pellegrino the slopes of Cogne, and Greta Laurent made their first steps on snow.
Details of the races:

December 13th: Sprint race – skating technique.
December 14th: Mass start race – classic technique.
We look forward to seeing you in Gressoney for two days of cross-country skiing!
Contact
ASD Sci Club Gressoney Monte Rosa
11025 GRESSONEY-SAINT-JEAN (AO)
Telephone:

(+39) 0125.355787

E-mail:

Internet:
Telephone:

(+39) 348.7283920