Winter Nordic walking course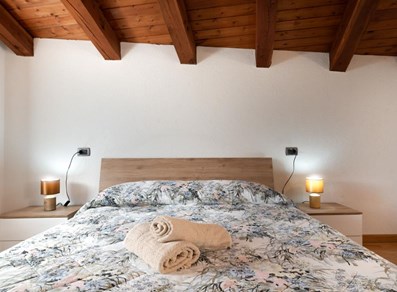 Nordic Walking: healthy walk with sticks
For adults and children aged 10 years
Meeting with the instructor Tony LANDI at 9.30 am at the tourist office of Torgnon or other locations (picnic area or gondola arrival), which will be notified at time of booking
Estimated Duration: 2 hours
Number of participants: min. 3 people – max. 15
We recommend comfortable clothing, tennis shoes or hiking boots, depending on snow present.
Nordic walking, even in its winter version of Winter Nordic walking, can be considered one of the sport (for everyone), the most comprehensive ever.
Participants will be provided with the special poles and possibly crampons to be applied under the shoes.
Booking compulsory within 17 hours of the previous day
Contact
Tony Landi
11020 TORGNON (AO)
Telephone:

+39 347.3200152

E-mail: