Saint Anthony's feast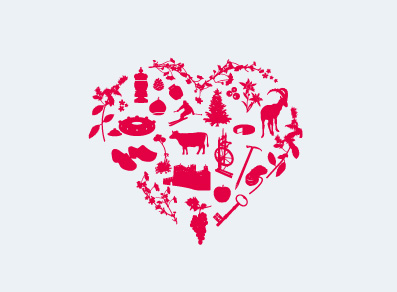 The village is going to celebrate Saint Anthony's feast. Anthony was an abbot who is supposed to be the protector of the animals. According to an ancient tradition, the Church blesses animals and cattlesheds in order to put them under the saint's protection.
The evening will start with the Holy Mass and the blessing of the animals, and it will continue with an happy hour and a dinner, with the music of the band "I ragazzi del villaggio".
Contact
Pro Loco
11025 GRESSONEY-SAINT-JEAN (AO)
Telephone:

(+39) 338 7883442
Telephone:

(+39) 331 3044559