CANCEL New Year's Eve torchlight procession and music
Lift starts
Thursday 30 December 2021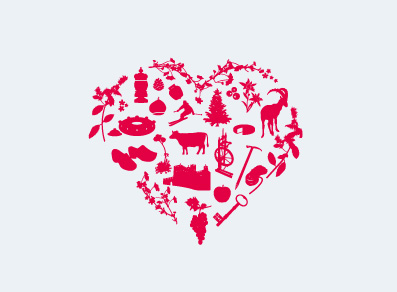 Do not miss the traditional and suggestive torchlight procession to be held on the Torgnon ski slope on December 30th, an appointment organized in collaboration with the ski instructors to welcome the new year.
The torchlight procession is certainly one of the most beautiful and characteristic moments of the Christmas holidays on the snow. A great thrill for the participants to descend on skis, illuminated by the torches and the light of the moon that illuminates the village of Torgnon and the mountains of the Cervino Valley.
descent with torches on skis
suitable for good skiers
music and fun
free participation
So let yourself be conquered and if you are good skiers be the protagonists and participate in the spectacular torchlight procession, an event with a unique charm! The skiers will form a luminous "snake" sliding with torches along the return slope.
Contact
Ufficio Turistico di Torgnon
P.ce Frutaz
11020 TORGNON (AO)
Telephone:

+39 0166.540433

Fax:

+39 0166.540991

E-mail:

Internet: