Hike to the Alpe Loo, dinner in high altitude and return by moonlight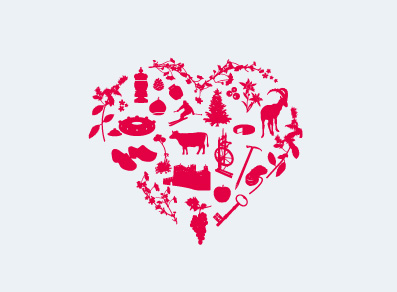 Discover the Gressoney Valley together with the nature guides, who will take hikers to discover the beautiful Loo valley, with its waterfalls, wide green pastures and high peaks. Once at the Blékéné farm in Upper Loo, Simone will welcome his guests, who will be able to taste delicious traditional dishes and local products from the Samstag Märt farms. Return trip in the moonlight or with headlamps. An experience not to be missed!
Duration: 2h30/3h for the ascent
Elevation gain: around 700 m (Steina 1308 m – Alpe di Loo superiore 2076 m)
Difficulty: E – medium
Maximum number of participants: 10
Recommended equipment: hiking boots, wind stopper jacket, polar fleece, golves, cap, backpack.
Reservation is required by 2 days before the activity by contacting the organizers at the phone number +39 366 4000505 or +39 0125 355614.
The programme may vary according to the weather conditions and the security of the paths.
Contact
Monterosa Experience
11025 GRESSONEY-SAINT-JEAN (AO)
Telephone:

(+39) 366 4000505

Internet:
Telephone:

(+39) 0125 355614