Chestnut party in Fénis - "Golden Chestnut"
Tzanté de Bouva equipped area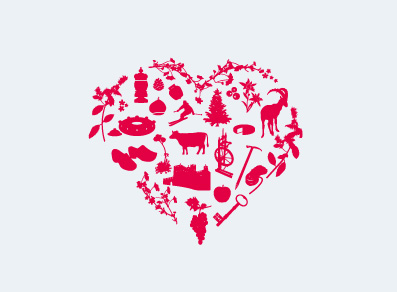 The chestnut event returns to Fenis, The Chestnut Festival organized by the local Proloco, which celebrates the fruit of autumn par excellence. An opportunity to taste only the best roasted chestnuts and spend an afternoon outdoors.
The event will take place in compliance with Covid-19 regulations.
Contact
Comune di Fénis
Loc. Chez Croiset 22
11020 FENIS (AO)