Valle d'Aosta Tour Guides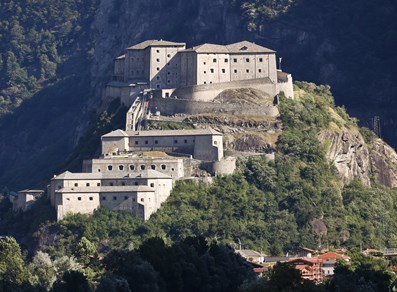 Valle d'Aosta Tour Guides are a team of young tour guides passionate about their region, with the aim to discover the major historical sites, such as Aosta Roman and medieval, the bridge-aqueduct Pont d'Aël and the ancient via delle Gallie, the castles, the Forte di Bard, but also the less famous places, full of charm, where time seems to stand still.
Through engaging guided tours, you will live a unique experience that will allow you to know the history, traditions and food and wine of the smallest region in Italy.
For schools it can be offered educational workshops created on school programs that aim to enable children to learn while having fun.
Spoken languages: Italian, French, English, Russian
Contact
Via Stigliano Inferiore n. 1
11026 PONT SAINT MARTIN (AO)
Telephone:

+39.348.8756789 +39.346.5768162

E-mail:

Internet: