Cogne - Sogno di Berdzé mountain hut
Alta Via no. 2

Departure:

Cogne (1.540 m)

Arrival:

Sogno di Berdzé mountain hut (2.530 m)

Difference in level:

+1100 m -116 m

Ascent:

4h55

Duration coming back:

3h40

Trail sign:

alta via 2

GPS tracks:
Stage interrupted at Bouc.
Follow the signs for the alternative route.
See the map (pdf)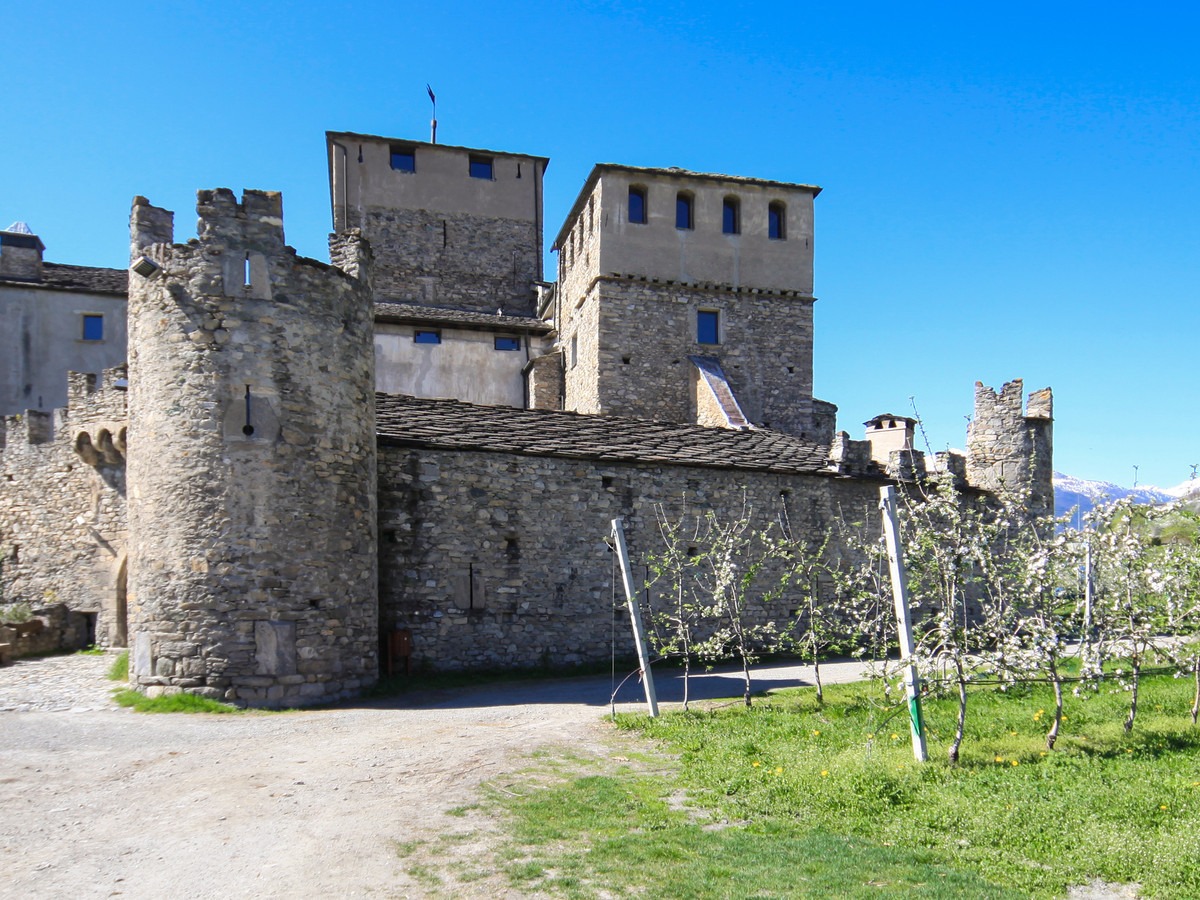 Description of the route
From Cogne, follow the tarmac road towards Lillaz.
Just before the chapel of Saint-Antoine, take the dirt track road on the right.
Go along the dirt road that climbs gently up amid the woods until you come out near a traffic bridge.
Cross it and turn left towards Champlong.
From here, continue along the pavement that runs alongside the tarmac road until the large open square at Lillaz.
Cross it, and after about 200 metres take the path that goes up to the left through fields and woodland, walking for a brief stretch alongside a penstock, then continue until you reach a flat stretch that leads to the pasture of Goilles Inferiore.
Just after the pasture, turn right across the wooden bridge over the Urtier Torrent and go walk steeply up through the conifer wood.
The wood now thins out and the route crosses a number of little torrents until you come to a rangers' hut.
From here the route flattens out, leaves the woods behind, crosses the pasturelands that streams run through and goes onto a dirt track that leads to the Sogno di Berdzé mountain hut at the Péradza.