Yoga and Qigong: practices in nature to reconnect with the elements.
Brusson
-
15 / 19 August 2022
Sport

Recreational sports summer camp for children aged 3 to 15 years.

All Mountain Summer Camp. Sport Summer Camp for kids from 6 to 12 years old

Pilates Matwork course in Champoluc in the company of Tina Helboe Olsen, FIF and BASI instructor.
Cogne
-
15 August 2022
Sport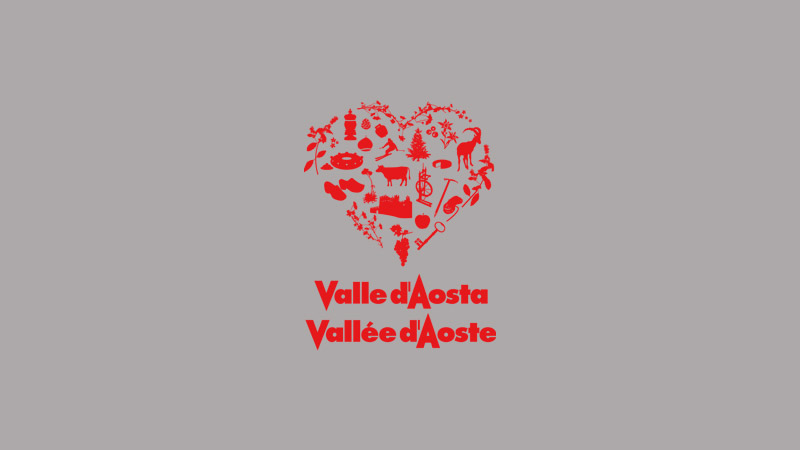 L'ADS Sport Group Aosta organizes an activity for children from 4 years old as part of the MTB Discovering 2020
Cogne
-
15 August 2022
Sport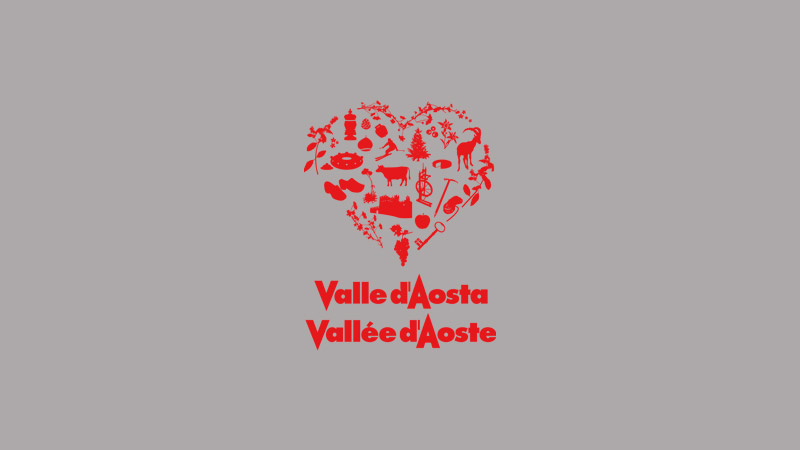 MTB course for children and teenagers organized by Gruppo Sportivo Aosta

Educational activity organized by the Edoardo Molinari Golf Academy for children between 6 and 12 years old.
Golf courses and activities: in the morning and in the afternoon.

Tennis summer camps for children and teenagers from 5 to 16 years, a training suitable for both beginners and tennis improvement.
Full time and part time programs.

This summer in August it is possible to do Yoga lessons with the teacher Caterina Lazzari.