Cogne
-
21 / 22 May 2022
Entertainment and shows

Waiting for the arrival of the Giro d'Italia in Lillaz hamlet on Sunday 22 May, some collateral events are already organized on Saturday.
Cogne
-
22 May 2022
Sport

In 2022, the Giro d'Italia is bringing the "Maglia Rosa", or "Pink Jersey", back to the Aosta Valley region: on May 22nd, Cogne will be the arrival point of a mountain stage.
Cogne
-
22 May 2022
Sport

.The Giro-E, a non-competitive cycling event with pedal assisted bicycles, about an hour and a half before the 15th stage of the Giro d'Italia will cover a portion of the race track from Aosta t…
Cogne
-
29 May 2022
Sport

22nd edition of the GranParadisoBike, a 48 km race (difference in height m 1500) within the suggestive Gran Paradiso National Park.
Cogne
-
3 / 5 June 2022
Wine and gourmet festivals

From 5 pm till 10 pm it is possible to walk along the itinerary touching upon more than 10 cellars situated in the main village and in the neighbourhood. A free transfer by small tourist train i…
Cogne
-
24 June 2022
Traditional celebrations and processions

The Gimillan and Epinel village organize fires to celebrate Saint-John.
Distribution of food, wine and drinks and music with Cogne accordionists young and old
Spontaneous event and popula…
Cogne
-
25 June 2022
Sport

Second edition of Vertical Tsaplana, Memorial Bregoli Ferrante
Panoramic arrival on the Cogne Valley and on the Gran Paradiso.
Departure and lunch at the Belvedere Bar Restaurant.
Various locations
-
5 / 9 July 2022
Sport

Scheduled to take place between July 5th and 9th, 2022, the first edition of the race will see ebikers tackle the Aosta Valley's new single trails, setting up camp at Cogne, Gressoney…
Cogne
-
15 July 2022
Exhibitions

La mostra fotografica ospitata dalla Maison de Cogne Gérard-Dayné è un tributo agli artisti ed artigiani di Cogne e di Torino che con il loro impegno mantengono una continuità storica e artistica…
Cogne
-
15 / 22 July 2022
Music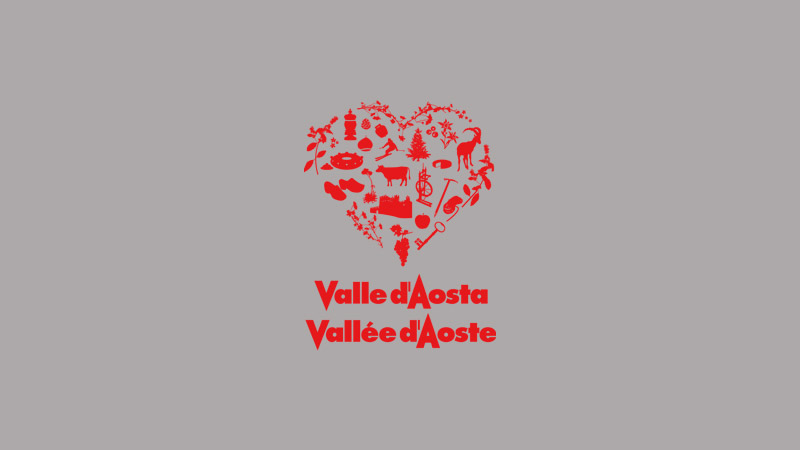 Gran Paradiso National Park turns 100 years old! Cogne celebrates the 100 years old of the Park with two days of music, culture and history.