Alpine guides - The entire Valle d'Aosta
Roberto Bonin
Ph. 0165 257378 -Mob. 347.9638346
bonin.roberto@gmail.com
www.mountainguidesaosta.com
Spoken languages: Italian, French, English
Gianni Carbone
Port. 347.4350182…

Equestrian tour guides - The entire Valle d'Aosta
Professionals authorised to operate throughout Valle d'Aosta. In some cases the main area of operation has been specified
Daniela Avetrani
Mob. 389.9746189
daniela.avetrani@libero.it
_Mai…

Ski instructors - The entire Valle d'Aosta
Professionals authorised to operate throughout Valle d'Aosta. In some cases the main area of operation has been specified
Massimo Alberti
Downhill
Mob. 0041767381368 and 346.386871…

Children playgrounds - Fontainemore
Situated on the left, after the road leading to the locality Montmarlet.
With 4 swings, 1 spring toy, a multi-play castle (with stairs and rope bridge), slides; wide green area with public WC.

Children playgrounds - Fontainemore
Situated along the regional road to Gressoney, before Niana locality.
With flying fox, roundabouts, a football field with goals; a drinking fountain and toilets (also for disabled people) and a wide…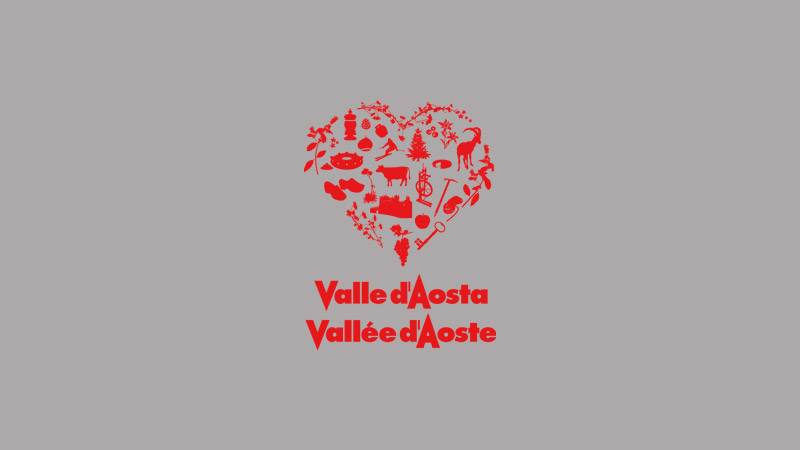 Churches - Times of mass - Fontainemore
Sundays ad public holidays: 9.30 a.m.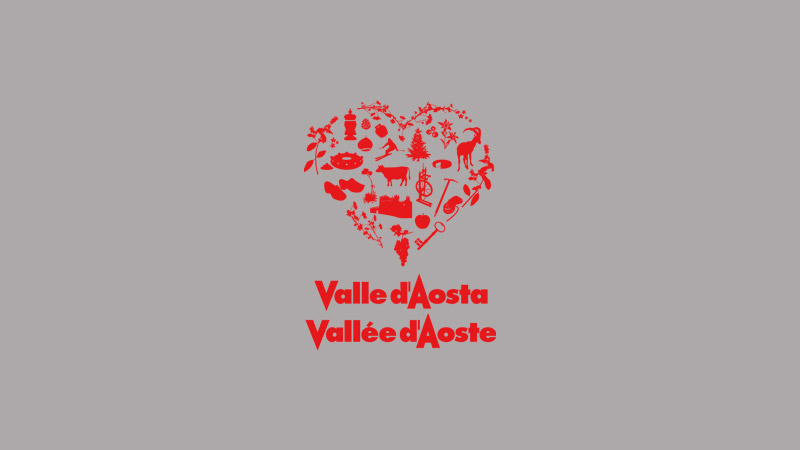 Emergencies / Safety - Fontainemore