Alpine guides - The entire Valle d'Aosta
Roberto Bonin
Ph. 0165 257378 -Mob. 347.9638346
bonin.roberto@gmail.com
www.mountainguidesaosta.com
Spoken languages: Italian, French, English
Gianni Carbone
Port. 347.4350182…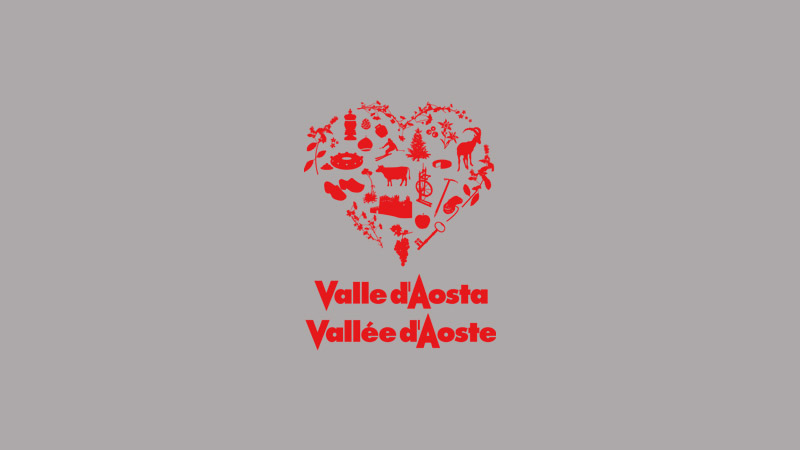 Car hire with driver - Various locations

Equestrian tour guides - The entire Valle d'Aosta
Professionals authorised to operate throughout Valle d'Aosta. In some cases the main area of operation has been specified
Daniela Avetrani
Mob. 389.9746189
daniela.avetrani@libero.it
_Mai…

Ski instructors - The entire Valle d'Aosta
Professionals authorised to operate throughout Valle d'Aosta. In some cases the main area of operation has been specified
Massimo Alberti
Downhill
Mob. 0041767381368 and 346.386871…

Alpine guides - Gressoney-La-Trinité
The Guide di Gressoney Society was created in 1963.
It owns the Città di Mantova Mountain Hut that is located at 3.498 metres on the Monte Rosa Glacier at Garstelet and it is the point to start some…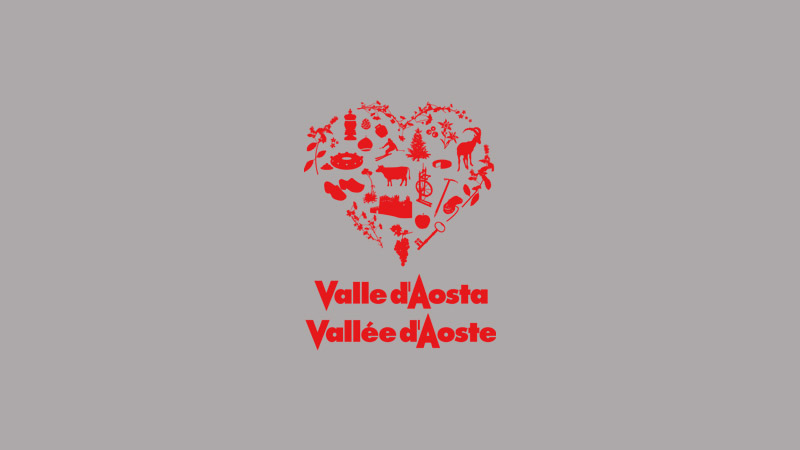 Children playgrounds - Issime
The playground is located at the entrance of the village.
Recreational equipment:

4 swings
1 slide
1 slide with playing course
1 jungle gym
1 sandpit with small house
1 number…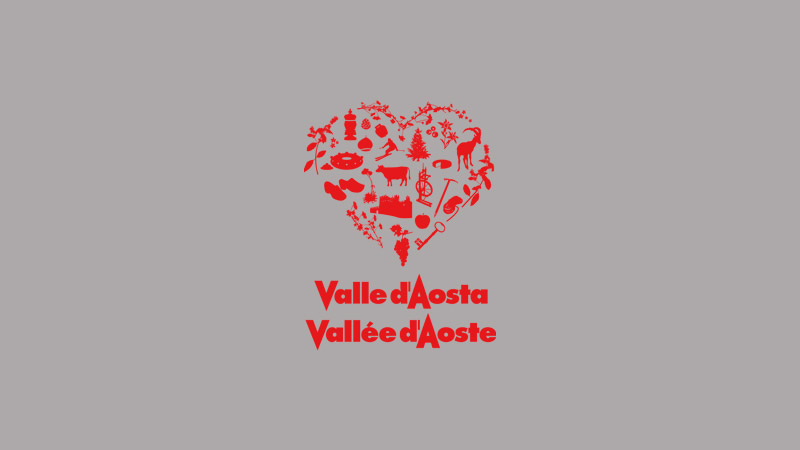 Children playgrounds - Issime
The playground is situated in Fontaineclaire's park on the left side of Torrent Lys and it can be reached over the new bridge leading to Seingles.
Recreational equipment:


Churches - Times of mass - Issime
Celebration of the Holy Mass:
- Saturdays at 5.30 p.m.;

Emergencies / Safety - Issime
The Aosta-Valley has a phone number for all emergencies: 112.
At the central rescue station you can find Aosta-Valley's civil defence, mountain rescue, forestry office, first aid and fir…

Emergencies / Safety - Issime
The forestry corps, whose head office is in Gaby, is responsible for following municipalities: Fontainemore, Issime, Gaby, Gressoney-Saint-Jean and Gressoney-La-Trinité.