Uffici regionali del turismo - Aosta
The office is open all year round Open on Saturday, Sunday and holidays, too. Information about all Aosta Valley with the following services: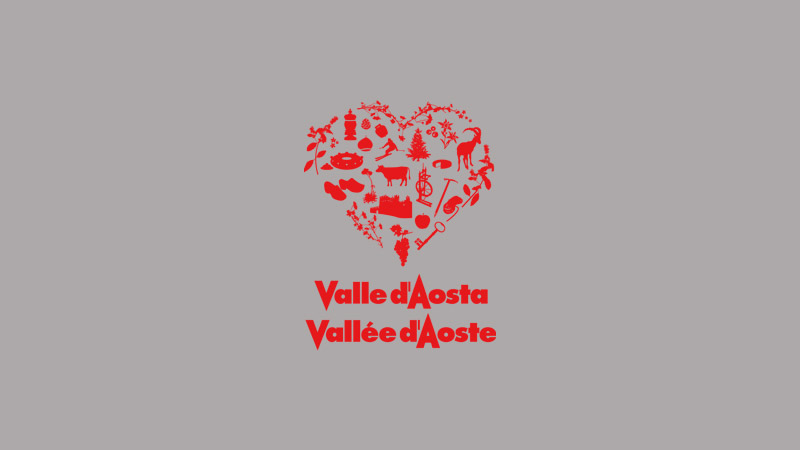 Agenzie immobiliari - Pila

The Pila Baby Club is dedicated to children from 2 to 10 years ols and it's located near to Pila Ski School.
Open from 10 am to 4pm
Paying service.
tel.: (+39) 389 1489899 e 0165 521114
website
E-mail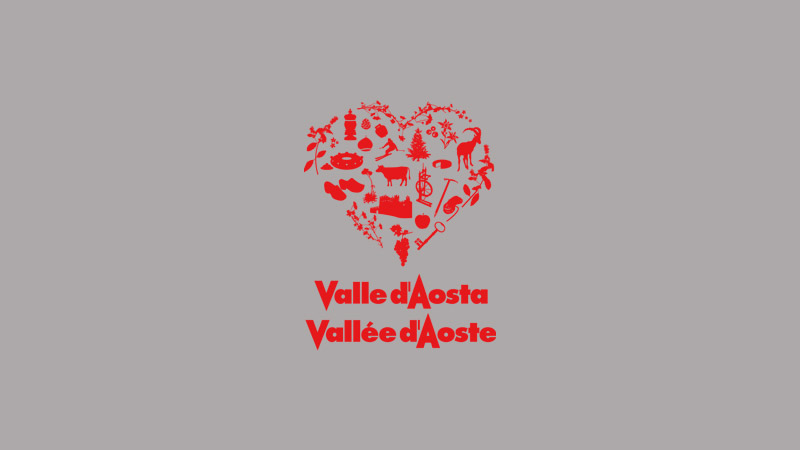 Chiese - Orari messe - Pila
Orario Messa: Sabato e vigilia 17.30 in inverno (no novembre) 18.30 in estate (no maggio, settembre, ottobre) Domenica e Festività 10.30-17.00 (inverno), 18.00 (estate)
tel.: 0165.250104
website
E-mail

Located near the Pila Ski School. Here you will find ski, snowboard, snowblades ans bob for children.
Depot available.

Located near the arrival of the Aosta-Pila cable car.
Here you can rent skis, snowboards, snowshoes and mountaineering skis.
Open only during winter season.

The ski rental is located behind the arrival station of the cable car Aosta-Pila. A wide choice of ski, snowboard, snowblades, boots and helmets.

Located on the pistes in front of a big car park, here you can rent skis, ski mountaineering , snowboards, snowshoes, cloths for skiing.
Depots and ski service. La Soletta offer…

The ski rental is located 60 m from the arrival of the chairlift Liaison and 80 m from the ski school.
Here you can rent skis, snowboards, bob, crampons and snowshoes.
Depots and ski…