Uffici regionali del turismo - Cogne
Open all year The Cogne Tourist Office is the reference information point for the entire Gran Paradiso area. It is located in the central square of the village, opposit…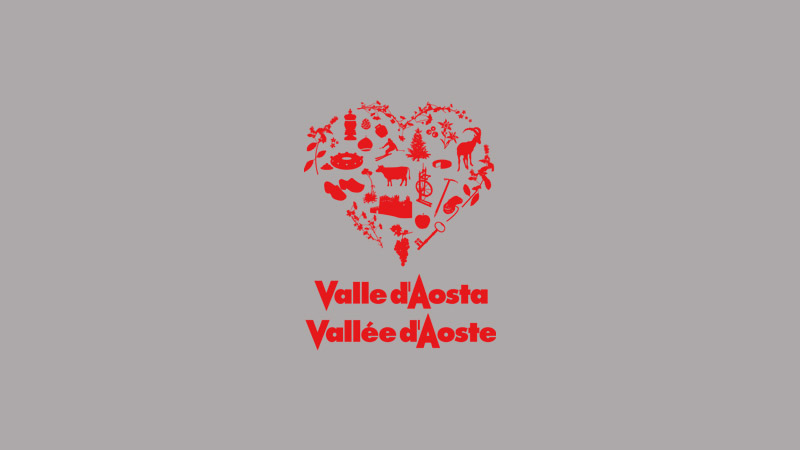 Biblioteche - Valsavarenche
Books, vhs, cd-rom and dvd
Books regarding Aosta Valley, historical mountain specialized magazines and newspaper library
Free internet point

Chiese - Orari messe - Valsavarenche
Distributori carburante - Valsavarenche
tel.: +39.0165.905726, +39.340.6250921,
website
E-mail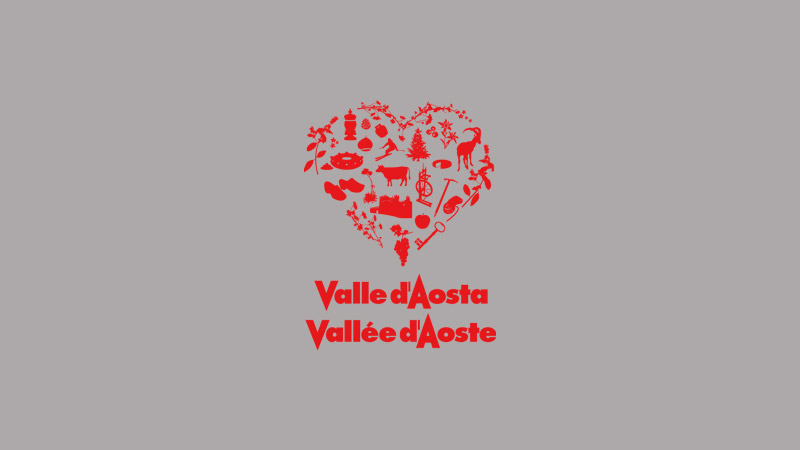 Emergenze / Sicurezza - Valsavarenche
Protezione Civile Regionale: 800319319 Soccorso Alpino Valdostano (recupero): 800800319 Pronto soccorso (problemi sanitari) 118 Corpo Forestale della Valle d'Aosta 1515

Internet point - Valsavarenche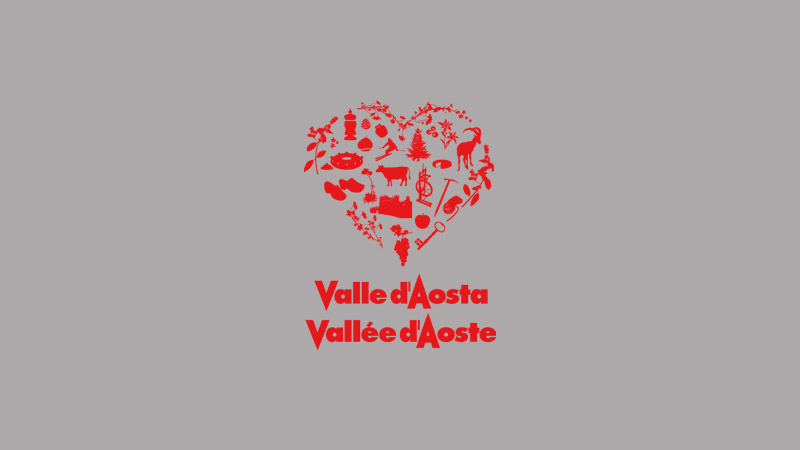 Noleggi Sport - Valsavarenche
Electric bicycles rental
Bicycles are located in loc. Dégioz
Requirement of accreditation at the Municipality

Noleggi Sport - Valsavarenche
In summer season ice axec and crampons rental.
tel.: +39.0165.905801
website
E-mail