Altitude: 2,550 m
Location: Dziule Lakes
Sleeping places: 6
Open: always open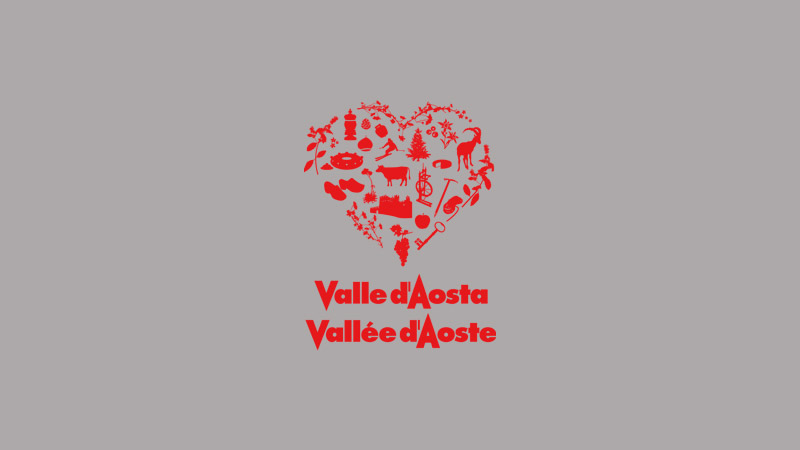 Calcio / Calcetto - Avise
Synthetic and outdoor field.
tel.: +39 0165.91303
website
E-mail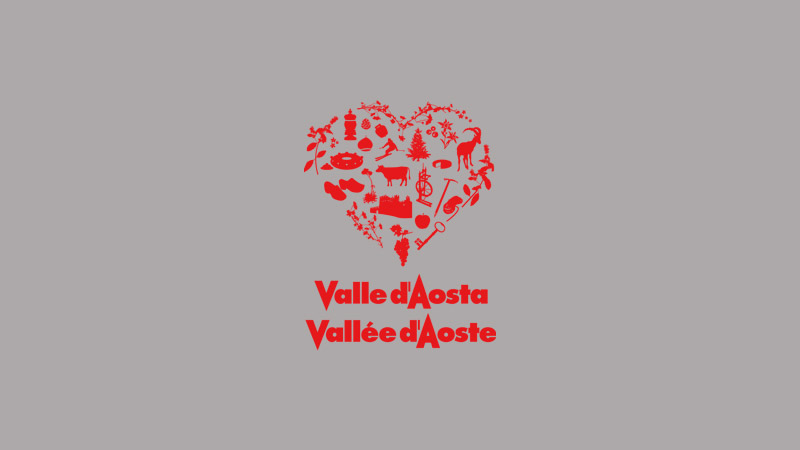 Calcio / Calcetto - Avise
tel.: (+39) 347 1180242
website
E-mail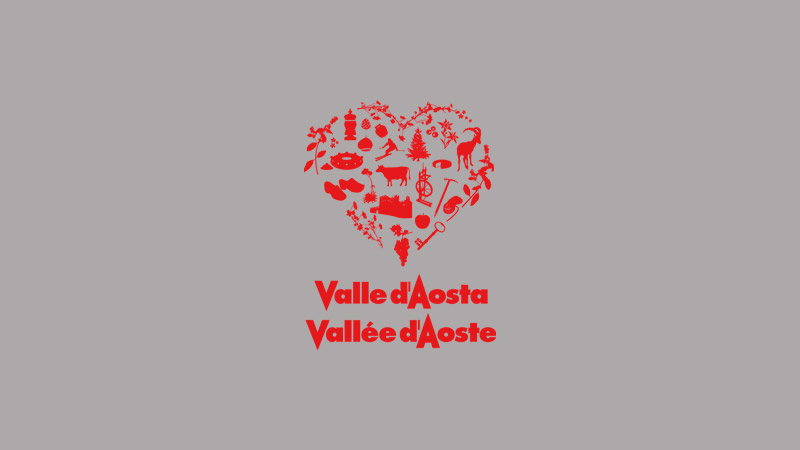 1 synthetic outdoor court or five-a-side – 1 bowls game field – pic-nic with barbecues – 1 childrenplayground – wc – parking – bar
tel.: 0165.91113
website
E-mail

There is also a no kill fishing reserve on the Vertosan stream from the sources to the Baltea river the release is mandatory. Only fly, angling and coarse fishing with barbles…

Opening period: from 13th May to 10th September 2023 Inti in the Inca religion was the God of the Sun .