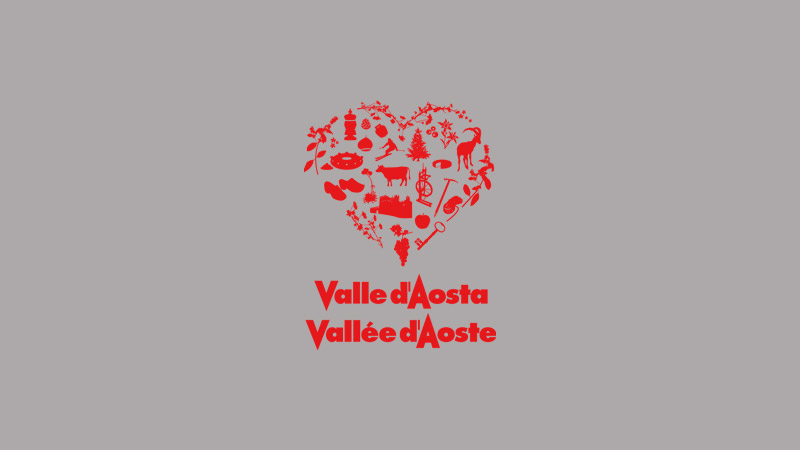 Boules / Bowling - Champorcher
Il campo è accessibile esclusivamente nel periodo estivo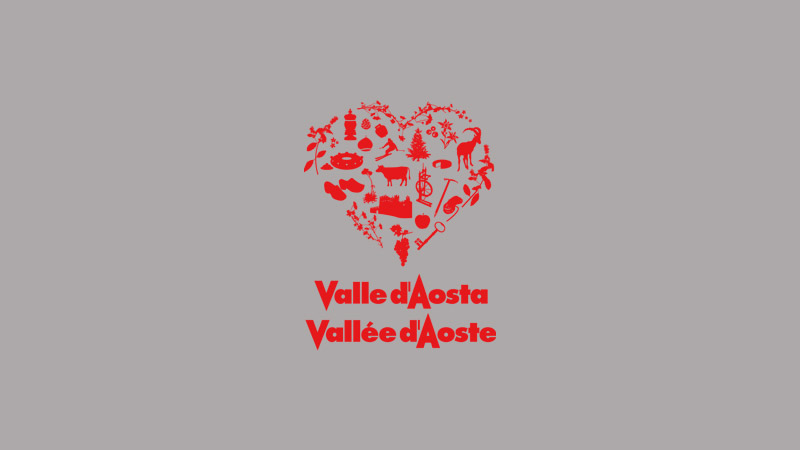 Boules / Bowling - Champorcher
Il campo è accessibile esclusivamente nel periodo estivo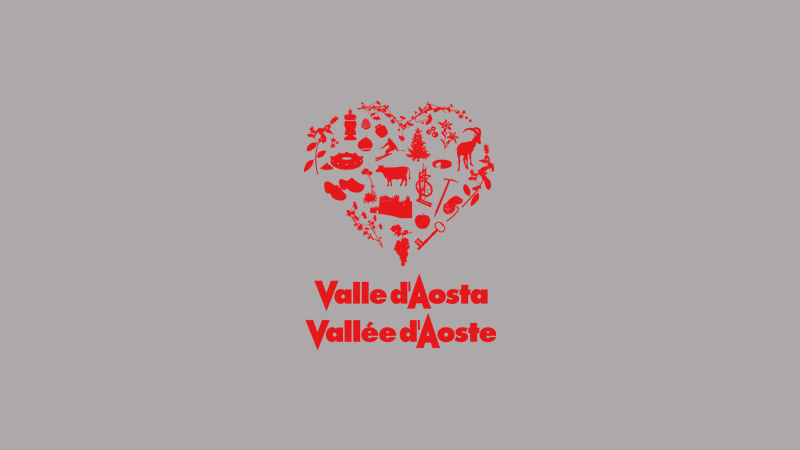 Boules / Bowling - Champorcher
Nella zona adiacente alla piazza del capoluogo è disponibile un campo da bocce.
Il campo è accessibile esclusivamente nel periodo estivo.

Cross-country skiing - Champorcher
Cross-country fans will find a ski loop called Moulin, situated between Château and Chardonney and measuring a total of 5 km. The loop starts out 500 m from Château, and runs for the most par…

Downhill skiing - Champorcher
Champorcher (1440 m) is the first ski resort in the Aosta Valley that visitors will come to from Turin or Milan. It borders the Mont Avic Regional Park and is just 21 km from the motorway exit an…

Healthy route - Champorcher
Children can discover the environment of the Natural Park of Mont Avic in an interactive fashion, ex-periencing nature directly in an emotive manner. The 16 "thematic islands" are especially designed…

Ski-lift complex: - Champorcher
Winter:
Cableways of the Champorcher ski resort:

Chardonney-Laris cablecar
Laris chairlift
Cimetta Rossa chairlift
Laris Baby ski lift
Madeleine ski lift
Tapis roulant Laris…

Ski-lift complex: - Champorcher
Chardonney – Laris cablecar
Departure: Chardonney (1.443 m)
Arrival: Laris (1.930 m)
Cablecar open in Winter.

Snow fun parks - Champorcher
Laris district (1870m)
Tapis roulant, baby carpet, snow tubing .