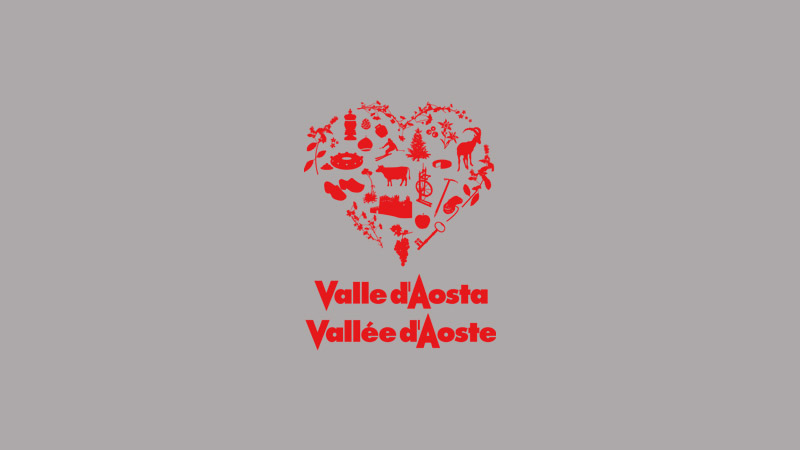 Athletics-sports gym - Donnas
Cultura fisica, ginnastica riabilitativa, spinning.
Boules / Bowling - Donnas

Il torrente Fer presente un canyon lungo e avventuroso dove affinare le tecniche di calata e godere di un'acqua cristallina in un susseguirsi di pozze gigantesche.
Il canyoning unisce le tecnich…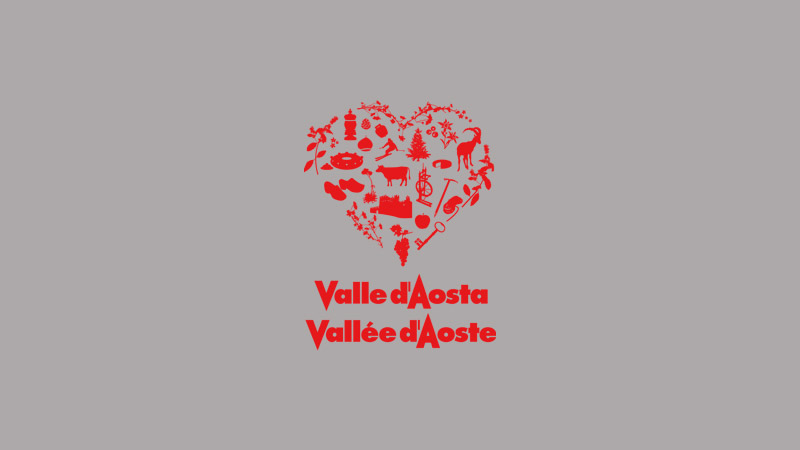 Football / 5-aside football - Donnas
2 × 5-a-side football pitches with flood lights in Montey (1 exclusively for children and kids up to 16 yearsold and 1 for general hire),changing rooms.

Football / 5-aside football - Donnas
1 eleven-a-side and 1 five-a-side football fields at the sports centre Crestella.

A grass eleven-a-side football feld, a five-a-side football field, an athletics track; showers and changing rooms.